We can expect the number of windows phone developers to be doubled in this year. This might sound amusing and amazing to many but certain things that happened in the recent past may make you conclude on this fact. More and more positive news are reaching us about the Microsoft Windows Phone ecosystem. This was official news released after a complete study by Strategy Analytics which said that the number of app developers for this platform is expected to actually double in 2014. Results of this research firm's topical survey will clearly show us that 32 percent of app developers have voted that they plan to support Windows Phone this year this ratio is double the mere 16 percent of people who voted their supports to Windows Phone in 2013.
Although we see the good news in this survey we can't deny the fact that iOS and Android are the top two operating systems where most people want to concentrate upon and the user support for these two are 60+% and 80+% respectively. This is due to the open source of Android and the brand factor of iOS. There are primarily the hugely installed base and they are obviously capable to get more developers and apps but Windows having more developers to support is indeed great news and also it will really cause some major changes in the field of Windows Mobile App Development.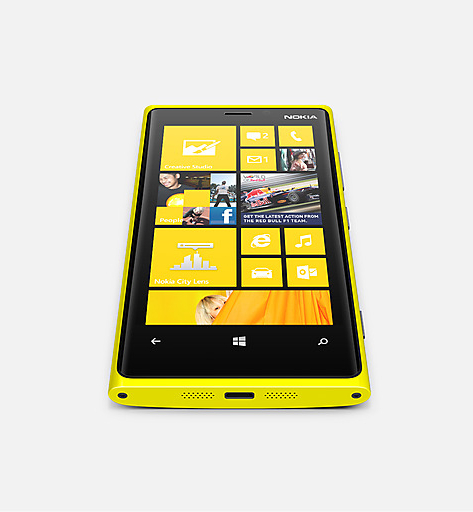 As already quoted many users are keen in settling with iOS and/or Android only because of the wide settled and installed user base. Apparently the Windows didn't make it to the position 3 with the 32% of user support but indeed made it to 4th position after HTML5 at the position 3 with 40+% of support from developers. Apparently there can be a lot of reasons for Windows Phone applications getting created and some of the reasons are;
Windows phone has been having a lot of changes in the past few months especially in the last quarter of 2013.

The release of phablets and other additional changes made to specifications is another important factor to attract developers.

Windows 8.1 has been fairly brilliant and very much attractive.
Additionally, the developers are pretty much happy with the recent changes and upgrades in the windows smartphones and also about the initiatives taken by the Microsoft Windows in order to bring Windows 8 mobile apps development to a higher level.
Furthermore it is clear that Microsoft is now open to acceptance and cooperation of more and more apps. Previously all the major apps including the very famous Instagram were available on both of the major operating systems except Windows. However it indeed looks promising on the side of Microsoft in permitting and making it easy for more apps to be created.
Although all the statistics seem to be in favor of Windows, one thing that should be kept in mind is that while 16% developers voted to support Windows last year only 3% of then actually worked for it in the year 2013, will the doomsday continue or genuinely we may expect the developers' support to increase depends on the days to come.