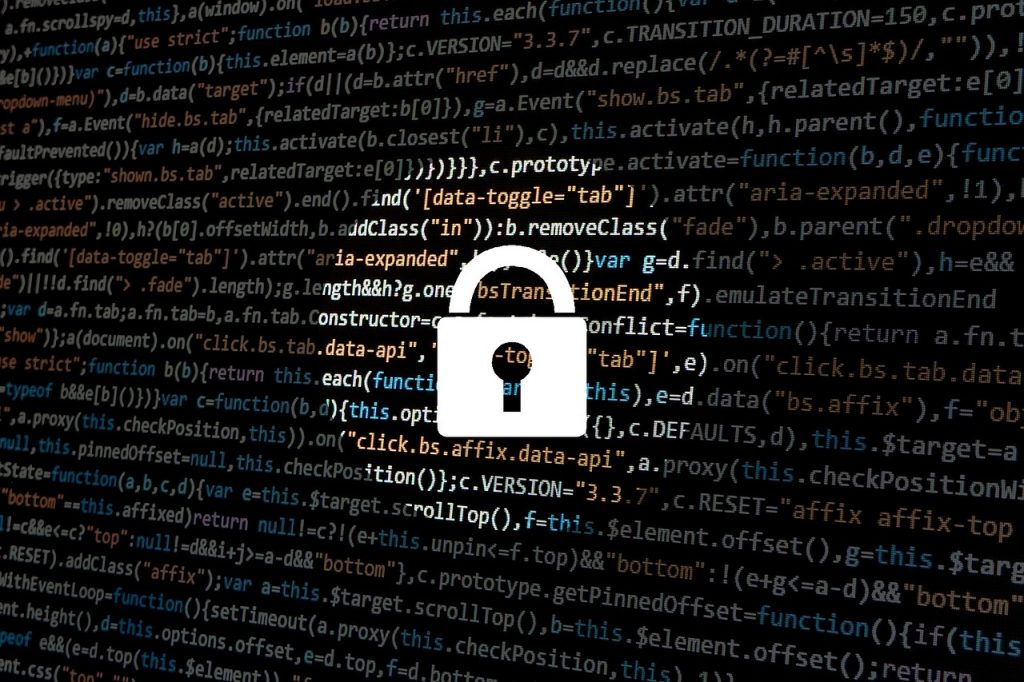 As technology evolves, it affects our professional and personal lives in stunning ways. Consider that only a few decades ago, a typical office had only landline phones, typewriters, and no computers or Internet access. Today's workers are mobile and more productive thanks to the incredible new technologies in the business world. Technology is also keeping us safer in stunning ways, and these are few of the top ways that modern tech may promote your safety throughout the day.
Home Security Equipment
Alarm systems on homes and businesses used to be linked to a monitoring service through a landline. Today, they are wireless, and people can monitor the feed from their security cameras on their smartphones. There are video monitoring features for doorbells, through nanny cams and more as well. Some cameras are motion-activated and only record video when someone is moving around within the range of visibility. These various home security features enable you to keep an eye on your home from any location.
Driver Assistance Technologies
Your safety on the road may also be dramatically improved thanks to technology. New driver assistance technologies are unveiled frequently, so high-tech features in cars are increasingly commonplace. These features include adaptive cruise control, blind spot monitoring, collision mitigation, surround view cameras, pedestrian detection, a rear seat alert and more. Even airbags and occupant sensors are becoming more sophisticated to protect drivers and passengers in a wide range of collision situations.
Smartphone Tracking
You may benefit from a smartphone tracking feature through your provider or via one of the many apps designed to provide this service. You may track your phone from a separate device, which can be useful if your phone is lost or stolen. You may also share your location with your family or a network of close friends through an app. By doing so, your close-knit group can keep tabs on each other and can learn immediately if someone may be in danger. They may also easily be able to locate that person if an unfortunate situation occurs.
These are only some of the many ways that technology is changing the world we live in. These specific technologies promote your safety in critical ways, and new safety features, applications, and devices are being innovated today. Because the world is changing rapidly, keep tabs on the changes so that you can take advantage of new features as soon as they are available.