At this day and level of technology we cannot live without our desired gadgets be it the iPhone, laptops, iPod's' and many more devices which flavor our lives. These devices are very expensive and may contain vital and personal information which can be detrimental when accesses by the wrong people. Protecting against theft is our only solution to safeguarding such devices and information. The following iPhone anti-theft applications can help secure our devices. For more information about any application, using the 02 enquiries or any other line can be of help when seeking customer service.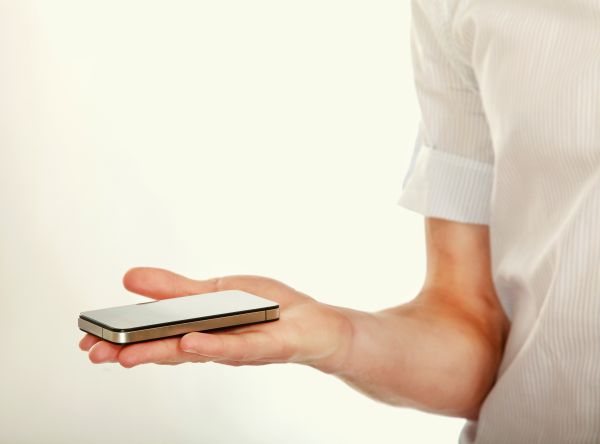 Find My iPhone 
This application enables you to recovery your misplaced or stolen iPhone. The benefit of this application is that its compatible with all iOS based devices and this enables you to install it easily. All you are required is to log in using your user ID.
This app offers you great benefits such as:
It enables you to locate your missing iPhone.
Allows you to erase all your important data contained in your device.
You can activate and display messages to your lost gadget.
For this application to perform satisfactorily, it must be always on and this can be done using iCloud settings provided.
Prey App 
With this application you can locate and track your missing or stolen iPhone. It has features like the geolocation which simplifies your endeavors in getting your phone back. With just a single account of prey you can protect up to three gadgets and you can get it for free. By using prey application you can remotely control your lost iPhone using:
 A map provided by the geolocation that uses Wi-Fi and GPS.
Take photos using the built in camera in your iPhone.
Trigger an alarm and enable display of a theft message.
Collect information concerning a network provider in use.
All that this required of you is to just sign into your account and label your device as missing and all information will be streaming in for your view.
Motion Alarm Application
This application is designed to detect and alert one when his or her iPhone has been touched by unapproved hands. When such an incident happens an alarm is triggered and has the capability of:
Blocking or activating your iPhone out of sleep mode.
It makes the screen darker as a means of pretence and this way it can be able to email you all the GPS co-ordinates using Google maps so that you can locate your phone.
The Gotcha Pro Alarm Application
This application is designed to keep contact of the iPhone whether its currently in lock mode or sleep mode. Advantages of this application for your iPhone includes:
It updates you about the current location of your iPhone when you are out of reach via motion.
It blocks your device volume keys which lock the iPhone activating an alarm that cannot be set off by unauthorized persons.
 The application also gives a GPS location when your iPhone is far from your present location.
Immobilizer App for iPhone
This anti-theft application secures your iPhone against possible theft through detection of motion which alarms you. On securing your iPhone with this application, any touching by unauthorized persons will lead to:
Setting on a very loud alarm.
The app disables all function keys which makes it impossible to stop the alarm.
It's also capable of temporarily shutting down all incoming calls.