Samsung is all set to launch its next big thing – the Galaxy Note 9 in 2018. Galaxy Note 8 is already a big hit in the market worldwide and even more stunning device is now expected from the Korean giant next year.
Galaxy Note 9 is expected to have high-end features with added security features and sleek user interface. Samsung Galaxy Note 9 primary camera is expected to be 16 Megapixel Dual-lens camera with 50mm & 28mm lens with f/1.7 aperture and OIS. The Secondary camera is expected to be 12 Megapixel camera along with f/1.7 aperture & OIS.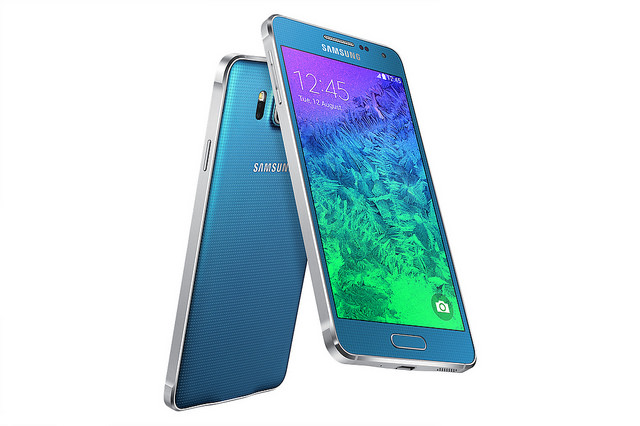 The rumored Galaxy Note 9 features will likely include a 6GB RAM with 64GB version and 8GB RAM along with  128GB version variant. Some other expected specs of Note 9 are :
Non-removable Li-Ion 4,800mAh battery.
 6.3 inch SAMOLED panel screen display with all glass device.
On screen fingerprint sensor and IRIS scanner.
Exynos Octa-Core, Qualcomm Snapdragon CPU.
4K display.
Wireless charging.
Dual SIM.
Samsung Galaxy Note 9 price is going to be much lower compared to its rival iPhone Plus series and is expected to cost around $800 for 8GB variant and $700 for 6GB variant. The card slot will be up to 256 GB. The Operating system is expected to have latest Android version possible Android Pancake.
The release date of Note 9 like its predecessor will be around September 2018, but some rumors are pointing out at early July 2018 release which is least expected from South Korean giant as Galaxy S9 is all set to launch in January 2018.
Samsung will bundle all high-end features in Galaxy Note 9 to take on arch-rival – Apple iPhone which is already counting high on iPhone X.
Stay tuned for more updates on Samsung Galaxy Note 9 on agintech!