One of the most exciting aspects of being a gamer is that console makers are always innovating and redesigning their products for better performance and higher quality. In fact, both PlayStation and Microsoft have recently introduced new versions of their ever-popular consoles, PlayStation's Play Station 4, and Microsoft's Xbox One. Although certain technology bloggers are against purchasing these console upgrades, there are several reasons why gamers should consider purchasing either the Xbox One or PlayStation 4.
Connect With Other Gamers
When the Xbox 360 released a little over 8 years ago, video game players appreciated the console's built-in hard drive, multi-player gaming option, and wireless gaming network. One of the biggest benefits of upgrading your Xbox 360 to an Xbox one is that the next-generation One builds on the aforementioned wireless gaming network that Microsoft first developed with the 360.
Microsoft designed the Xbox One as a multimedia hub that gives gamers the opportunity to converse, connect, and interact with other players across a wide range of social networks. Xbox One is equipped with a Skype plug-in, an updated version of the Kinect sensor, and built in-access to Internet Explorer. Giving gamers the opportunity to browse the web from the comfort of their favorite gaming console is a huge development in the world of video games. The Xbox One can also be accessed from a smart phone or tablet, too.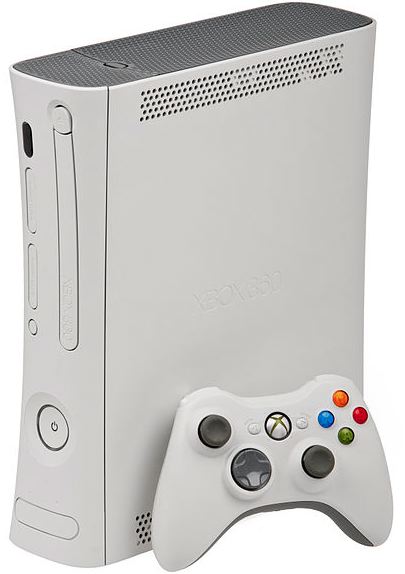 The Kinect Sensor
While the Kinect sensor originally debuted in the Xbox 360, the design team at Microsoft created an updated version of Kinect for inclusion in the Xbox One. This new version of Kinect comes equipped with 1080p resolution and wide angle viewing capabilities. Both of these features will enable gamers to play some of the newest motion-sensor and 3D-graphics games. The Xbox 360 cannot be calibrated for any of these groundbreaking games. So although for years, the xbox 360 was a great option, it is just simply outdated. Upgrading can be pricey, so be sure to sell your xbox 360 and use that money to upgrade to the new system.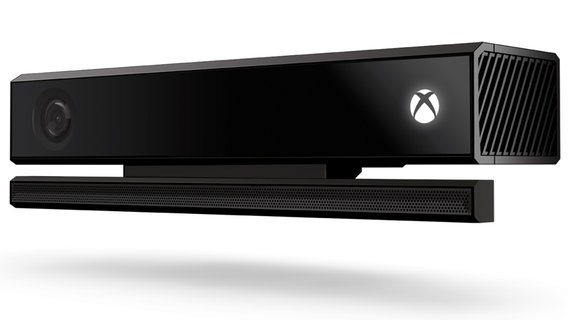 Power, Hardware, and Free Games
According to technology experts, the PlayStation 4 is much stronger, faster, and more reliable than the PS3. The PS4, for example, has higher RAM capacity and a more robust GPU clock than either the PlayStation 3 or Xbox One. The higher the RAM, the more powerful the gaming console. The PlayStation 4, then, is stronger and more durable than the Xbox One or PlayStation 3.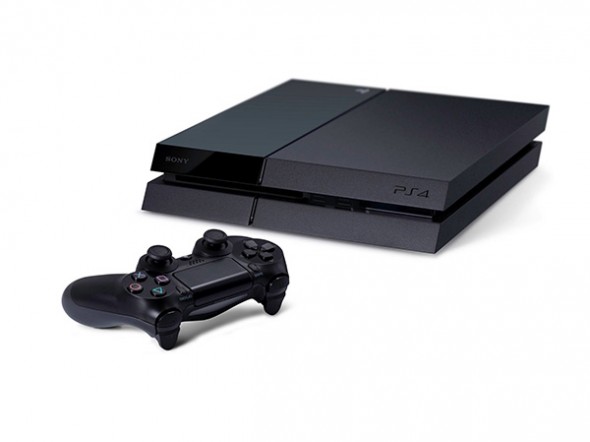 Since the PlayStation 3 debuted, Sony has continued to add new titles to their free online games collection, referred to as the Instant Games Collection. This collection of free games can only be accessed from the PS4.