Often used in dance clubs, lights that are blinking with music in real-time are really great and definitely excite the crowd. In order to create your own light show you will have to have some materials and skills. The good news is that can be easily achieved without major problems and you can even sync your iPod device.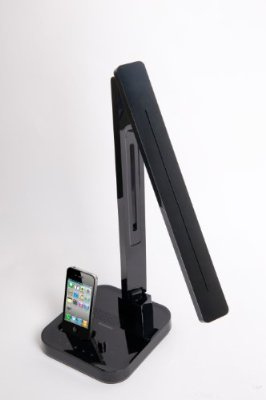 There are numerous special devices out there that are available in the store. Such devices include LED lights as part of their own makeup so that you will not have to assemble anything. It can really make your job simple to do just by following the instructions given below. For more on LED lights visit christmaslightsetc.com/led-christmas-lights.htm.
First off you need to place the music synchronization device on the table and stretch out the modules of the LED lights so that they form an irregular pattern. Then plug the music device into the wall socket. Now press the music device power button and turn it on.
Now just put the speaker dock on the table with the music device and plug in into the wall socket. Now to make a connection just insert your iPod into the iPod connector.
Point the front of the music device at you because it contains the integrated microphone.
Turn on the speaker by pressing the power button. Choose the menu button which will bring different settings. Now scroll down the list of music and select the type of playlist you want. After selecting your favorite music it's time to press 'Play'.
Now come to the volume. People like to set volume at different levels they want so you can do it as well. In order to increase the volume press + and keep doing so until the LED lights sync completely with the music. Syncing the LED lights with volume correctly is the actual thing you need to set.
Last thing is blinking speed you have to set now. Adjust the tuning knob on the music device in order to control the speed of the blinking. Now the whole room will be shined by different colored LED lights!
So this year you can add more entertainment and enjoyment to your festivals by using LED lights with your music devices especially with iPod devices where you don't have to assemble any ting yourself. You just need to follow the simple instruction given above to create a light show for you and your friends anywhere you want.