When you update your phone, replace an ancient laptop, or no longer need old televisions, notebooks, speakers, it is time to recycle your electronics. Tossing them in the trash is irresponsible, putting them out for curbside recycling with paper and bottles is not possible, so it is up to you responsibly dispose of your e-trash. Consider the following when deciding what to do with items you no longer need.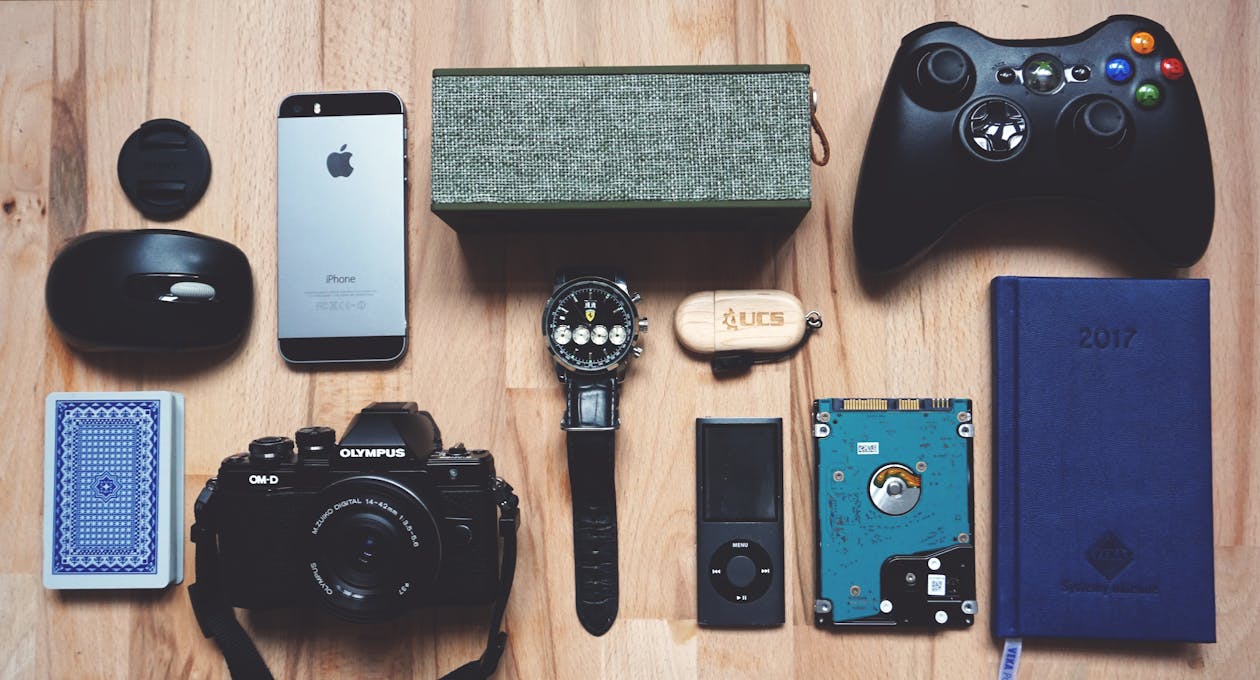 Erase Data
Before donating or recycling, erase your data from electronic devices. To permanently remove personal, financial, and health information, the hard drive must be cleansed. Some recycling services offer this service for a charge, or you may find free downloads like Active@KillDisk and Softpedia DP Wiper helpful.
Donate for Reuse
The best way to get rid of electronics that you no longer need is to donate them to an organization that can use them. Local domestic violence charities need used cell phones for their clients, as do CellPhonesForSoldiers and Phones4Charity. Area Goodwill donation centers and Salvation Army locations accept most electronics for donation. Reputable reuse organization like National Cristina Foundation and World Computer Exchange are non-profit organizations make sure donated technology is fully functional and ready for use by individuals in need by way of global help organizations.
Recycle with an E-Steward
E-Stewards is a global team of individuals and organizations committed to maintaining safe, ethical, and globally responsible standards for recycling and refurbishing e-waste. This means when you recycle with one of their affiliates, your electronics will not wind up contributing toxic pollutants in other countries. Find recyclers in your area from the e-Stewards homepage.
Use Manufacturer Recycling
If you cannot find a reliable place to donate your items or an e-Stewards organization in your area, contact the device's manufacturer. Certain companies, such as Ranch Town Recycling Center Inc., know that many electronics makers have voluntary takeback programs for you to recycle older devices for free. Some offer trade-in value for the items.
Contact Local City or County
Many cities and counties provide ongoing recycling programs. Most of those also provide annual or semi-annual opportunities for citizens to dispose of special items, like medications, hazardous home products, and electronics. Check with your city or county to determine when and where to drop off your used electronics.
Take the time to investigate responsible options for reusing and recycling old electronics to maximize their usefulness and minimize the negative consequences of e-trash.