Smart home technology is changing the way we customize our living quarters. Home automation has the power to transform your everyday life and make even the most menial tasks easier. There's a smart home device out there for every room in the house. Here are three essential home tech upgrades to consider if you're looking to make some upgrades.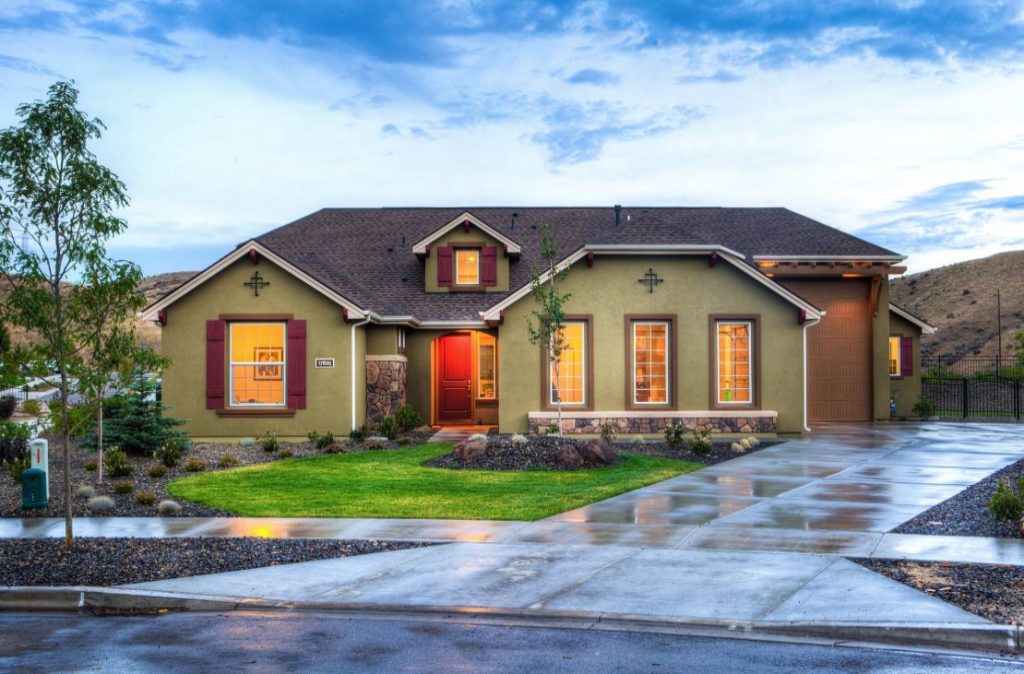 Check Your Locks
Worried you forgot to lock the door before heading out? Don't worry, just take out your phone. Smart lock technology will allow you to lock and unlock your doors with your smartphone. The process is simple: Buy a device, install the lock and sync it up to an app.
You can even have your garage door openers fitted with smart technology to remotely open and close your doors anytime.
Look at Your Lighting
Never have to begrudgingly get out of bed because you forgot to turn the light off again. Smart lights use motion sensors to turn on and off, saving you time and money on energy use.
There are plenty of smart lighting options to choose from ranging in price, size and colors. You can control most of these light fixtures from your Apple or Android phone. Everything connects via WiFi, so you don't have to worry about any expensive home renovations. In most cases, all you have to do is screw in the light bulb and sync up your internet and devices.
Go Solar
Energy-efficient home technology covers a wide range of appliances and systems; solar-powered heaters and solar panels can drastically reduce your emissions while savings you hundreds on your utility bills.
If you want to purchase some new appliances, consider Energy Star. The brand can save up to 15-percent more energy than its competitors, and you can find an Energy Star appliance for just about any room in your home including refrigerators, dishwashers and laundry machines.
The Best Way to Find Your Next Home Tech
With so many options today, it can be overwhelming trying to bring your home into the 21st-century. The best way to start upgrading your home tech is to start with the essentials and focus on small changes. A simple smart light bulb, for example, can introduce you to the world of home technology without costing a fortune.
Consider the rooms and items you use most frequently; chances are, if you use anything in your house nowadays, there's a way to upgrade it and make it even better.