CleanTech job is certainly rising, and they are not just for technical people. If you regret you have missed the Green opportunity because you do not hold a degree in Environmental Engineering, then you will really miss the opportunity!
As we have said in our articles many times, CleanTech (better to rephrase as Green Industries) have created a lot of opportunities outside the technical areas. While it is true that you need to have an engineering qualification to work in the technical area, other opportunities are more relating to business, sales & marketing and professional services, here we will list few more quick examples.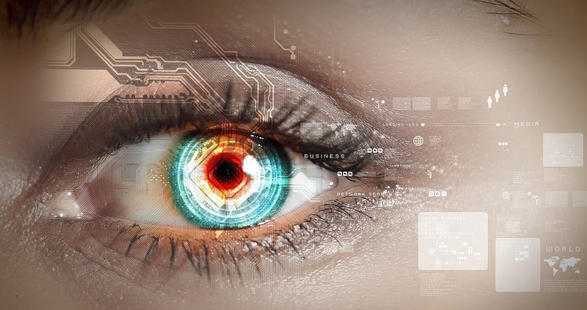 Air Pollution Related Jobs:
One position we have identified relates to Air Pollution Prevention and Management. An entry type of position is Field Technicians, which basically is someone who needs to monitor the air quality of particular areas and bring samples back to the council or laboratories for air quality testing. More senior jobs will be the analysts actually conducting the analysis, but most such positions do not need university qualification to do so, rather, they are usually trained by the Government or private consultancy firms.
Green Marketing
We mentioned "Green Services" quite a few times. Let's focus more on consumer products in this article, this will be more targeting at the LOHAs community, those who care and place value of environment highly in their decision making process. These consumer groups prefer to use organic products, recyclable products that will not cause harms to the environment.
There are specialized "Green PR companies" created as the result, focusing in assisting companies to conduct market research on the LOHAs communities, understand the market trends, specific "Green & Feel Good" marketing campaigns to reach the target markets. Therefore, "Green Marketing" is the latest buzz word in the Marketing Industry, and the list of clients is growing each day.
LOHAs = Lifestyle of Health and Sustainability in case you do not know this term.
Green Lawyers
If I can turn back the time; I would not choose Environmental Engineering as my degree, but laws. I would study International Laws and Climate Change Laws. New legislations are being introduced each year worldwide, there is a genuine shortage of lawyers in this field, and this shortage is only expected to get much worse as new global protocols are signed and new emission targets are required to be met.
The demand for Green Lawyers therefore will increase significantly, moving away from Public Sectors (Governments) into Private Sectors, where private sectors must know what need to be done to comply with the new legislations.
In US and UK, we are seeing increasing number of Green Law Firms; typically attach to the big law firms, but some partners have established their own unique practices as specialists – this is another area we have highlighted in our Green Career Guide which we think is a very promising career opportunity. American Green Employers Guide coming out soon on https://jitterymonks.com/category/paper-topics/