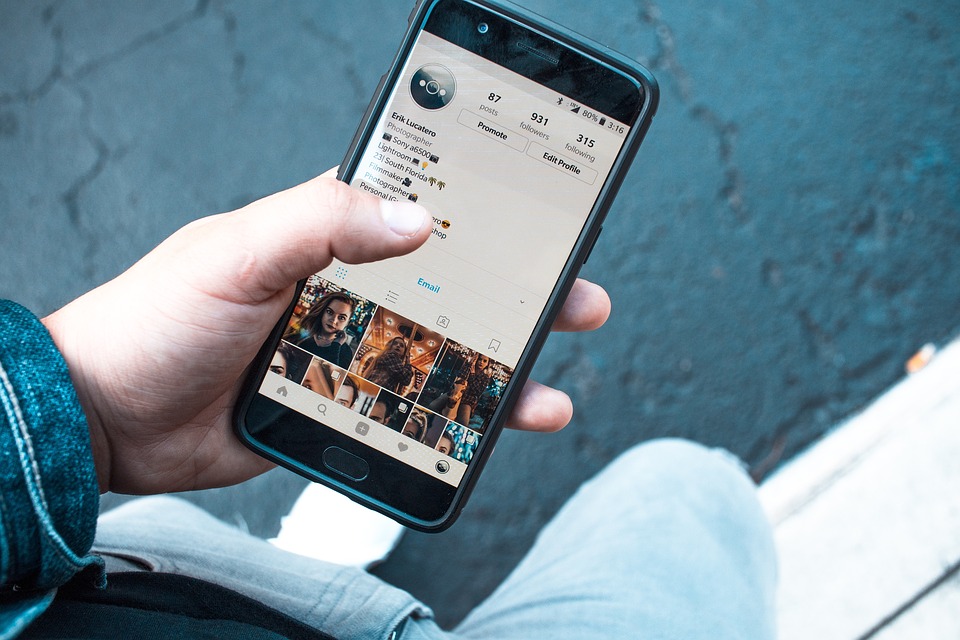 The Sorority Life game on Facebook might be the last place you think to look for fashion, but this app is packed with cute clothing, accessories, and opportunities to flaunt your style. Recruit friends into your "House," send daily gifts and vote for each other's hot looks. With unlockable new outfits and items, limited edition gifts and theme mystery boxes, Sorority Life from Playdom games is much more than a virtual sorority house.
Another perk to joining the Sorority Life community, especially if you are a graphic designer with a flair for fashion, is the frequent and lucrative contests for designing new outfits and accessories. The top designs often score a prize of "Brownie Points," the currency used in Sorority Life to buy better fashion and items with real-life funds; you also get the distinct bragging rights of having your outfit or accessory worn by thousands of Sorority Life avatars across the world.
The Sorority Life official blog keeps fans updated on current activities, which is especially important if you want to collect as many of the "limited edition" gifted items as possible. These lots of themed fashion items and accessories typically unlock a 6th and final prize only available if you have each of the previous pieces; a raffle to try for any of the set you missed usually costs you a steep 5 Brownie Point price per try. In late July the themed set was vintage goodies, including a necklace, pin-up hairstyle inspired by Rita Hayworth and a matching clutch and shoes.
In July, fans finally were able to start wearing the accessories available in this Facebook game, thus allowing players even more customization of their Sorority Life avatar. Users can select skin tone, accessories such as hairstyle, eyewear, shoes, and jewelry, plus an outfit from one of five categories. New fashion ensembles and accessories, called "Glam" in the game, are released weekly; the "Limited Edition and "Vintage Boutique" allow players to redeem Brownie Points for these hot styles. Brownie Points are slowly accumulated-or purchased by credit card or PayPal-as users level-up and complete missions.
Sorority Life unveiled the Paris campus in July, which introduced players to a whole new library of fashion choices and missions. The 20 outfits and accessories available in Paris were a combination of Glam in the shop and unlockable mission rewards. Unlike regular missions, which only use energy and a combination of items available in the shop or from other missions, the Paris events required "Metro Tickets" which were available as Gifts to players in the same House. These Paris-inspired items added even more customization flexibility to the already impressive volume of fashion outfits and accessories available in Sorority Life, and fans rushed to complete the missions and collect all 20 for a chance at a bonus limited edition article of clothing.
While Sorority Life lacks the overwhelming of other, similar mission-based social games, the friendly competition and ability to customize your avatar in adorable fashion choices make this Facebook app a must-try for any fashionistas on the site. The Sorority Life community is active, especially popular among college students. So sit back, send your best friends your extra Starbucks "Mochaccino" and enjoy creating your very own fashion styles.