Are you stuck with the wrong service provider?
MNP is your solution. Mobile Number Portability (MNP) service allows you to retain your current mobile number with a new telecom operator. This process is called "porting" your mobile number.
According to the Telecom Regulatory Authority of India (TRAI), on Page 34 of its 2017-2018 Annual Report, there are 12 active operators providing wireless (including GSM and CDMA) telephone services in India.  
How to Port Your Mobile Number?
To port your number, you should have an active number on your current network for at least 90 days.  Also, there must be no outstanding bills on your account if you are a postpaid subscriber.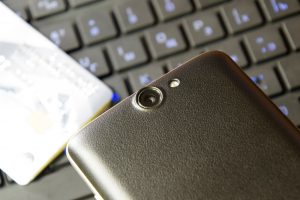 The steps to port your number are generally the same across all networks in India:
Decide which of the networks you desire to port (move) to.
Then text the message, "PORT XXXXXXXXXX" to 1900 (1900 is TRAI's general number for porting, and XXXXXXXXXX is your mobile number).  Depending on your locality, it takes 15 to 30 days to receive your port out code. The code has a 15-day validity.
Once you receive the code, visit the office of the telecom operator you wish to move to and inform them you want to port to their network.
You will be given a form to fill out your details.
On submitting the completed form, you are required to pay 19 INR as per TRAI and your new operator will issue you a new SIM.
Within 24 hours, you will receive an acceptance message confirming your porting.
The final number porting process takes 7 to 15 working days.  Your telephone service on your current SIM will not be interrupted, and the operator will keep you informed through SMS of the date and time of porting.
Thereafter, insert your new SIM into your phone and start enjoying their services, discarding the old SIM.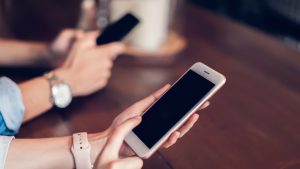 Prepaid vs Postpaid Portability?
Prepaid numbers are easier and faster to port than postpaid numbers. Analyze your usage pattern and compare the best plans offered by various operators to fit your need. However, these days almost all postpaid connections come with unlimited call and usage offers. 
Many users hunt for the best data plans with add-on offers such as international call, Amazon Prime and Netflix membership. Prepaid connections are hassle free and offer a smooth transition compared to postpaid connections. For postpaid connections, you have to wait for the monthly billing cycle to get completed before you make the switch. The postpaid retention team will try to fix all the issues and even offer you an upgrade on your services with many free add-ons.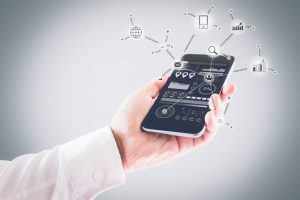 What are the advantages of Mobile Number Portability(MNP)?
Service features and quality vary from one operator to the other.  You may decide to move to an operator that offers more features, better offers, and quality.
Should you move to an area in India where your current operator is not providing service, you will need to change your operator, and you can still retain your mobile number.  Only five of the operators listed (Bharti, Aircel, Vodafone India, Idea and Reliance Jio) cover entire India (2017-2018 Annual Report).
Mobile Number Portability (MNP) allows you to keep your same mobile number so that your contacts can still reach you regardless on which telecom network you move to.