All of the largest business moguls in the world are consistently looking for new talent that they can add to their teams. Whether they need software developers to create cutting edge computer programs or tech gurus for a data science team. Much like Google, Twitter has now set its sights on Singapore to develop a highly trained and specialized data science team. They will be looking for professionals with experience in engineering, mathematics, science, and technology.
This will be the first data science engineering team that Twitter has established outside of the United States and for good reason. Singapore has always been seen as a country with an abundance of highly trained technological assets that companies should be using to their advantage. The team is set to be constructed during this year but they have already begun talking about their tech needs with over 240 different candidates that are interested in the job positions. To be more specific about the job requirements, candidates will need to have a diverse background relating to Stem, statistics, and coding.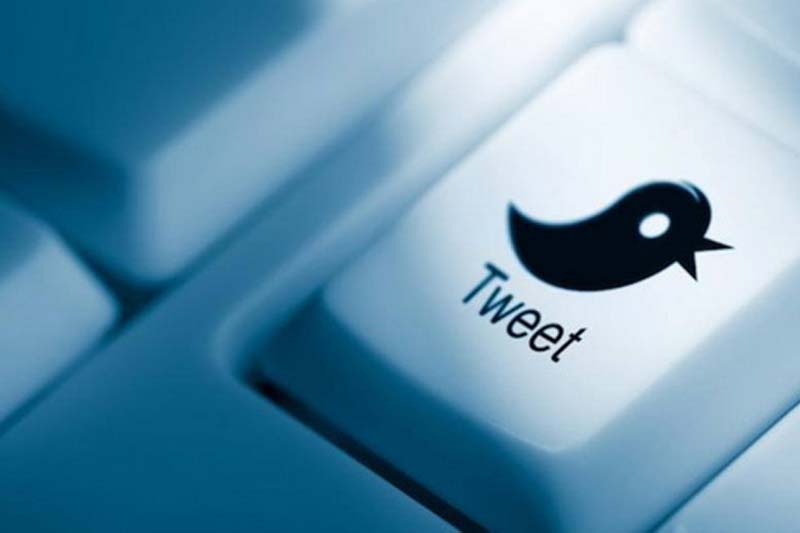 There are a variety of different positions that they intend on offering to the general public, 10 of which are data scientists. The main objective of these professionals will be to create new products that entice consumers in the Philippines, Brazil, Japan, Indonesia, and India. Linus Lee will be the data science team's lead in Singapore and will monitor their production. According to Lee, one of the main reasons as to why Twitter is interested in Singapore talent is because of their "vibrant start-up scene" meaning that not only is it simple to start a new venture in the country, but also easy to maintain it.
Another large reason as to why Twitter wants to expand in Singapore is because of the pro-business policies that are currently in place. Owning a business in Singapore can be incredibly popular and as per the turn out of candidates, there is an overwhelming amount of talent that the company can choose from. According to Lee they want to start transferring their data-science experience from California to Singapore.
This phenomenal plan of introducing Twitter to the Asia Pacific has an array of benefits for the company itself. First, they will have the opportunity to substantially grow the amount of users that are signed up for the website. At this moment there are over 310 million global users that own and use Twitter accounts on a regular basis. Lee's team will also be responsible for creating business plans to explain how they intend on using their products to increase their overall users.
By the end of next year it is projected that Twitter will be bringing over 2,600 new positions available for people of varying technological prospects. As one of the first data scientists hired by Twitter, Lee will be moving back to Singapore with his family to help head the new team. Technologically savvy professionals can also look forward to Google's idea of also branching out into the region for software engineers.
About the Author: Morris Edwards is a content writer at CompanyRegistrationinSingapore.com.sg, he writes different articles related to Singapore Company Incorporation and topics about Business Needs and Services in Singapore.