Doing business in the current era is not simple as before! In order to promote your business and reach millions of people every entrepreneur needs a website. Having a website has become an essential element to take forward your business as you might not be able to reach millions of people personally but a website can do that for you. In order to accomplish that one needs to have a perfect website that goes with the nature of the business. For that the look of your site should be your main focus. And if your web site is your only business then making it look great is very important for you. Enter Web Designing.
Web designing has gone through some major shifts with the spur of time and will continue to change in the coming years. However, for 2013 there are some new trends which should be followed to make website an incredible hit.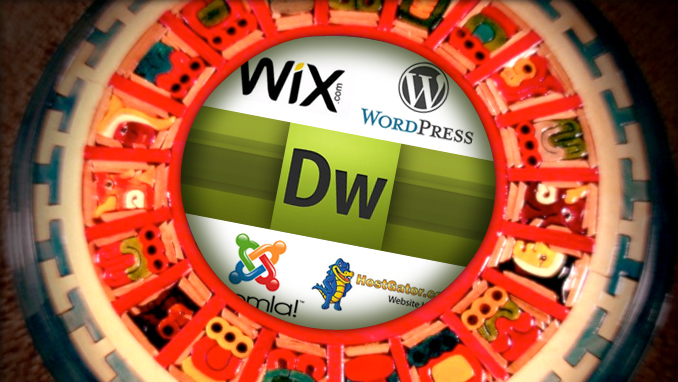 Focus on Layout and Typography
The two most important aspects of a web site are its layout and typography in current era. Typography is important because it improves size and shaping of fonts, script counterpart and images implanted in a website. Many web designers have now started to focus more on typographical features and layout of the website in past couple of years. It is believed that if you proficiently handle the typographical structure you can enhance the overall informational layout of your site and help user in screening information. One major target of web designing should be to provide feasibility to the users as much as possible and if you are successful in doing that then your website will sure become a hit!
Responsive Web Design
Responsive web design is the hot new trend of 2013 and most of the professional web designers are making most of this new trend. Responsive web design means making your site adaptable to all sorts of mediums, not only personal computers but other devices like Smartphone, iPad, iPod, iPhone, etc. Designing your web only on one platform is not effective enough because of the increasing number of users of such devices. It is very unlikely to think that if your web page looks attractive enough on one medium it'll suite others as well!
Go for Light Colors
The trend of flashy and bright colors is long gone and users no longer prefer websites with flashy colors. Choice of color scheme has become very important for designing websites in 2013. The main focus should be what the users will prefer and hence design your website accordingly. Secondly, light colors go with all sorts of platforms without any trouble. So if you want to make your site stop traffic then go for well-saturated and light pastel colors.
Big Size Images
Images for sure make a site look more attractive and professional. It the website is for business use then it is important that you choose the right size image for your homepage. If your homepage is attractive enough it will draw the users to explore other pages of your website as well! It's a cool trick that is doing very well for designers of 2013.
So if you are serious about designing your website then you should try following these tips and I am sure it will help you to convert the normal web traffic into regular customers!
Austin Richard is an IT writer from prep nerds. Are you really looking for Prepnerds.com Assistance? Take the benefit of Axis Certification and pass your exam easily.