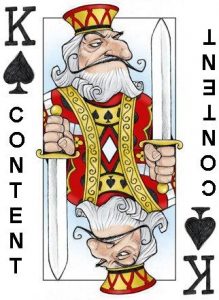 The content is one of the most important aspects for a website, and this is why good writers would never be out of job. This happens because content is still one of the most important factors used to increase the visibility of the keywords, and we also need to consider the fact that a rich website would mean a growing probability of the website to be indexed in the most important search engines, such as Google, Yahoo, and Bing.
Until some years ago, the content of a website was not considered of so much importance by webmasters, especially because Google was not able to identify good content from bad one. Today, this is one of the most important aspects about a website, and this is why it is important to have relevant content on your website if you want to be relevant for search engines. If you think about hiring a professional writer to create content for your website, this is what you need to ask from him:
1. Visible content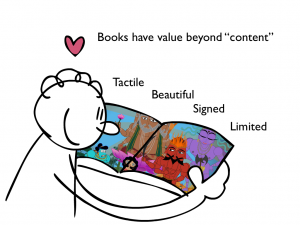 Here, we are not referring to the visibility on the website, about how the article is arranged in pages, although this is an important matter also. We are especially talking about the capacity of the content to be seen by users and web crawlers. If you want the users to consider your content interesting, you will have to choose a relevant story that answers the needs of readers. As the webmaster knows exactly what he needs for a website, he must give the writer specifications about how he wants the website –to look.

2. Quantifying readers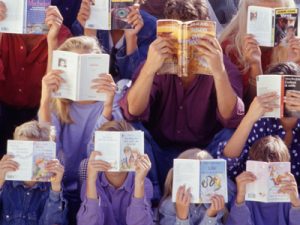 The number of real readers has to be quantified with programs such as Google Analytics, so you could actually see how many people read the content of your website. This is how you will be capable to understand that specific content on your website will actually result in a growing traffic.

3. Social Media


Once you have received the article from your writer, you will have to add some social widgets to it, with different websites and social networks.

4. Writing smartly


You will have to place some "leads" in the articles, such as links and highlighted text, which would probably convince your readers to buy a certain product or to access a certain page. While the writer is responsible for making the text enjoyable, you will have to put the links in their respective places, once the article is posted.
As you can see, getting a reader to buy a product is a matter of good content, and this is why you should not compromise for money while you are searching for the best writing service. A good writer that is experienced in your niche will make the difference, especially if he is able to come with his own ideas.
Don't neglect the importance of long-term relationships. If you are able to find a good writer that brings you valuable content, it is a good idea to try to establish a long-term relationship, and to have the same quality of articles every time.
About the Author: Arian is an internet marketer, he specializes in online client managing.