Apps range from all kinds of categories that work towards simplifying our life. Be it productivity apps, health apps or finance apps, they have redefined our lives making every task extremely simple and time saving.
One of the best apps are the ones that allow you to recharge your phone instantly so you no longer have to rely on retailers to do it and keep wondering if the transaction went through successfully or not. Here are a few top apps that help you get the benefit of instant recharge from your mobile phone itself:
This is a great, light and fast app that helps you select the right top up plan for your mobile. You can pay through debit card, credit card and net banking too and you don't have to pay extra for the recharge as well.
You can find out which mobile operators offer what tariff rates and you can also find out about the latest SMS packs, 3G and 2G internet packs as well as DTH offers for you to never have to worry about going broke on your mobile balance again.
Freecharge
This is one of the fastest apps that give you access to recharge within 10 seconds. Through Freecharge, you find recharge options on all leading providers including Airtel, BSNL, Idea, Vodafone and many more. Not only recharge, this app also helps you recharge your DTH connection and data card recharged as well.
The transaction has SSL security and you can use debit card as well as credit card to carry out the transaction as well as use the net banking facility. You can now get instant recharges by saving card details in the app so you save time by not having to keep filling out details.
Make use of freecharge coupons to help you get additional cash back and bonus of discounts as well exclusively from CashKaro.com.
Paytm
This is another great app that helps you recharge on the go as it helps you get the latest plans on top service providers including Vodafone, Airtel, Reliance and many more. You can also pay your internet bills and get your dish TV recharged as it has tie ups with Videocon, Dish TV and other leading providers as well as help you get your data card recharged.
Paytm is also a great shopping app that helps you browse through various categories and products like electronics, clothing, accessories and much more. You can also put money in your Paytm wallet and use it to make online payments on other major shopping websites too.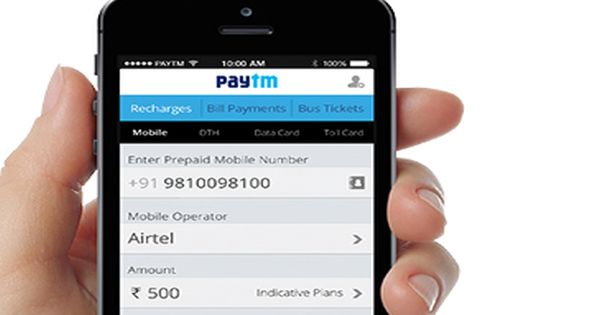 Mobikwik
This is a great mobile wallet that helps you with all your bill payments all under one roof. It has ended up having more than 17 million downloads and can accept payments across various platforms like credit cards, debit cards, net banking and you can transfer money in your Mobikwik wallet within 5 seconds and you can easily recharge your mobile phone through it.
You can also recharge DTH connection and internet usage as well. It's a light app and makes sure you can carry out transactions in a hassle free manner.
Make use of mobikwik coupons to get instant recharge as well as get the bonus of added cash back and coupons exclusively.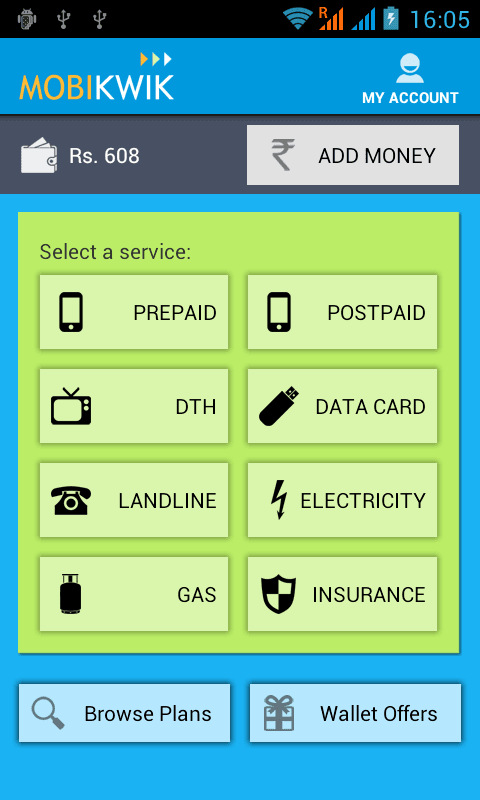 Airtel Money
Airtel too brings a great app that helps you on not just phone recharge, but also transfers money to your contacts and shop at major online stores as well as make bill payments.
You can get recharge for all major carriers as well as find shops near you so that you can make location based payments. You can also shake the app to find out latest offers like cash back and discounts to make your recharge payments all the more delightful.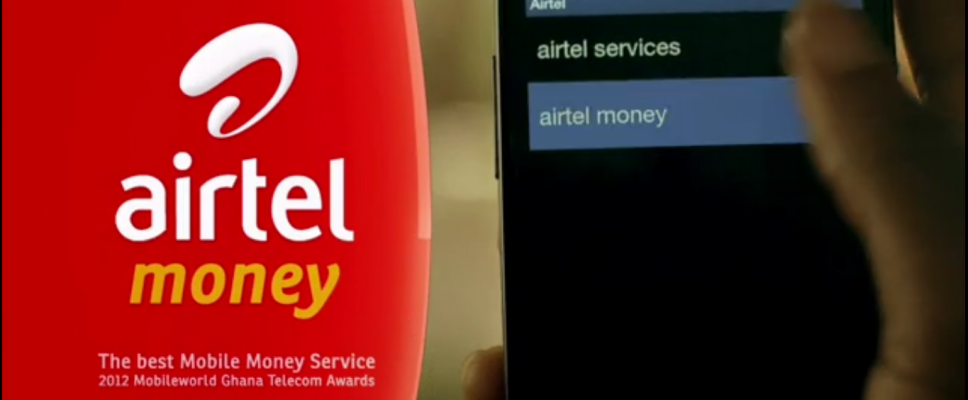 Thanks to these apps getting a recharge done on the go is not a difficult task at all and just with a few clicks it's easy to recharge your phone in no time anywhere, anyplace.