Are you looking for a better CRM solution for your small business? Don't know where to go? Don't worry; we got you! Whatsapp sure is a quite popular chatting app among people. But who knew it could also prove to be an excellent solution for small businesses. It was not long ago when WhatsApp introduced WhatsApp business API which helped entrepreneurs in having a better connection with their customers. It's something that changed the whole game for businesses that deal with customers daily. It opened the doors of new opportunities for aspiring entrepreneurs. Let's read how does it exactly help.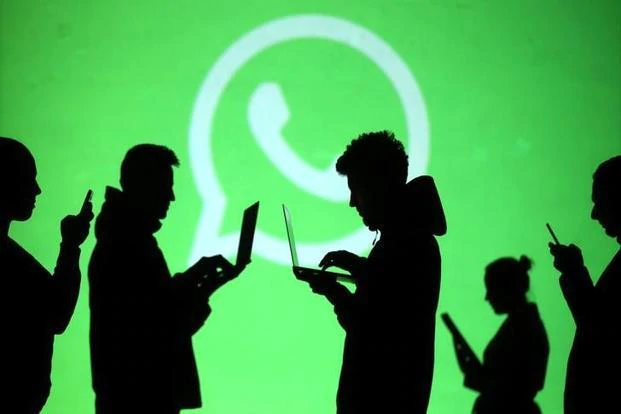 Improves customer relationship
Whatsapp business API allows you to improve your customer relations by providing you a platform that offers much more clarity than age-old SMS and email services. It's the new age system of reaching out to your customers and engage with them. You can stay connected with them and contact them whenever it is needed. Not just that but you can also work on your promotional strategies while keeping this platform in mind. You can send out offers and information about new arrivals easily through an app that's much loved by the users.
Helps in giving genuine feedback
Whatsapp business API provides you with a platform that helps in getting instant customer feedback without much hassle. You get honest and genuine feedback with this app due to the absence of hindrances in between. It majorly helps with improvements in the operations of the company. Not just that but these valuable feedbacks help in making future plans and strategies for the company. It's something that gives you first-hand information of what the users feel about your products and how you can make them better.
Offers transparency
Whatsapp Business API provides absolute transparency between you and your customer. You don't need third-party apps or outsourced services to build the customer relationship. All you need is an account on Whatsapp for your business, and you are good to go. It helps you with quick replies, and you can easily solve customers' queries. Not just that but you can provide information regarding your company's location, operating hours and other useful information directly. Whatsapp also allows an option of automated messages that helps with smooth operations.
It is economical
It is economical and cuts down costs of outsourcing services and human resources. It's something that provides you with so many features yet doesn't burn a hole in the company's budget. You can quickly locate the problems within the operations without having to shell out a lot of money. It helps you in managing the sent messages as well; WhatsApp statistics provide essential information like the number of messages sent, read and delivered. You can also pair up other apps with it to enhance your experience even more. Like various apps work with WhatsApp business API to provide invoice and bills through the app. Thus eliminating the need to print it on paper and physically send them over. This not only is affordable but is eco-friendly.