Once you have started your blog it is time to attract more readers to it. Writing good posts will get you some readers but it is not all about that. Sometimes, it is more about working smart, rather than working hard. It is the combination of quality posts and smart moves that make a good blogger. There are many different ways you can boost your blog traffic and here are 3 of them which you as a new blogger should definitely consider.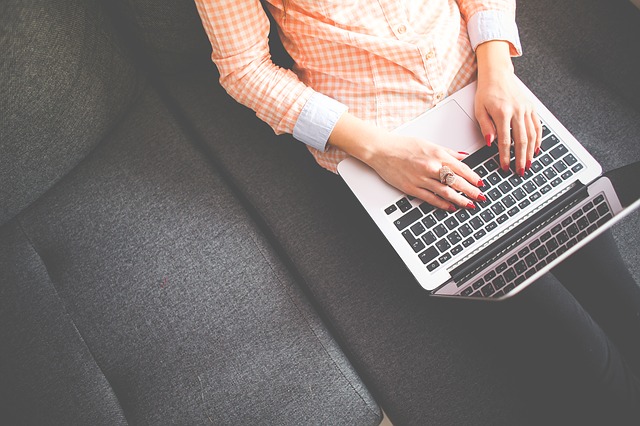 Build Alliances with Other Bloggers
One of the best ways to attract more readers is to start co-operating with other bloggers in your niche. First of all, you can all help each other. You can share your opinions on some linking building tools or simply give each other feedback your posts. Also, you can both write guest posts. Guest posts are beneficial for both sides. The other blogger may be in need for some fresh content while you are looking to attract more readers to your blog.
When guest posting, don't forget to put a link towards your blog and ask the readers to check it out. So, if you have just started, try to find other bloggers in your niche. E-mail them and ask them if they want to build an alliance with you. This is quite easy to do, since it does not require more effort than you usually put when writing your posts.
Always Backlink Your Posts
Another thing you will want to do is always backlink your posts. If a person is reading one of your posts, chances are he is interested in the topic and wants to do some further research. A link to some of your older posts will make him stay on your blog and make him more likely to visit it again. This is a great thing to do, especially when you are writing within a single niche and many of your posts deal with the same or similar topics.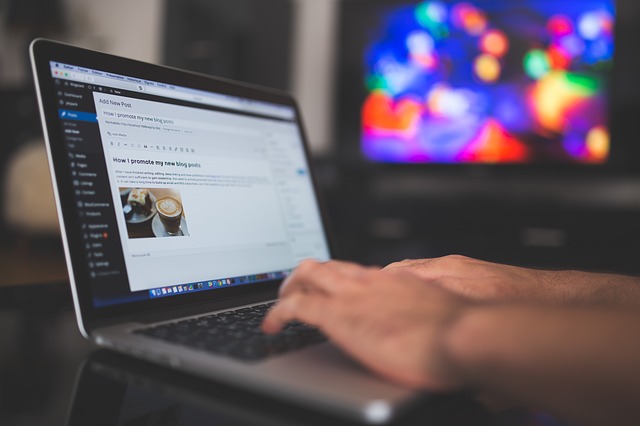 Another reason to do this is Google. Google is smart and when more of your posts are backlinked, it will create a pyramid of your website. This means that if one of the posts has a higher DA than the others, the link-juice is going to trickle down to the other relevant pages.
Use Beautiful Photographs
Even though it is important to have quality texts, there is more to blogging than this. Another crucial thing is to have quality and beautiful photographs on your blog. The mistake many bloggers make is that they simply google a photo they need and upload the first thing they can find. This is not something you want to do.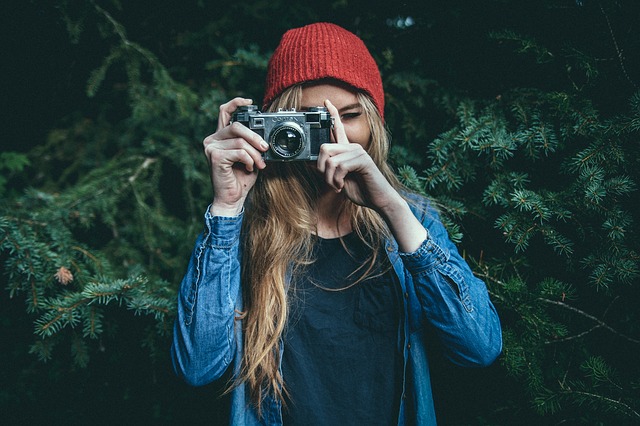 You should allow yourself enough time to search for the perfect photo for each of your posts. You can visit EyeEm a place where you can find beautiful photos for any topic. You should also make sure that the photos dimensions fit properly into your page. Once you do all this, it is time to upload the photo.
Follow these tips and your blog traffic is definitely going to increase. But still, be careful about what you are writing and make sure that each post is quality and interesting. Don't lose your hope if the results don't show right away. Don't give up and keep trying to work on increasing the quality of your blog.