When applying for a job one of the most important aspects is your confidence level. Most employers will be able to tell if you lack confidence or not. Lacking the confidence you need for the job, can cost you the interview. Prior to going on your interview it is very important that you take the time to boost, or increase your confidence level.
The first way that you can do this is by practicing your skills. For example if you are a secretary, why not brush up on your typing skills, or learn more about the programs you have already worked with. I have learned that many people say they know how to work excel, but don't know how to do everything on excel. If a certain feature is mentioned during the interview and you are not that familiar with it, you may not get the job. By practicing and perfecting your skill you will definitely be improving your confidence level. You will know all of your skills inside and out, and have no problem showing that to your potential employer.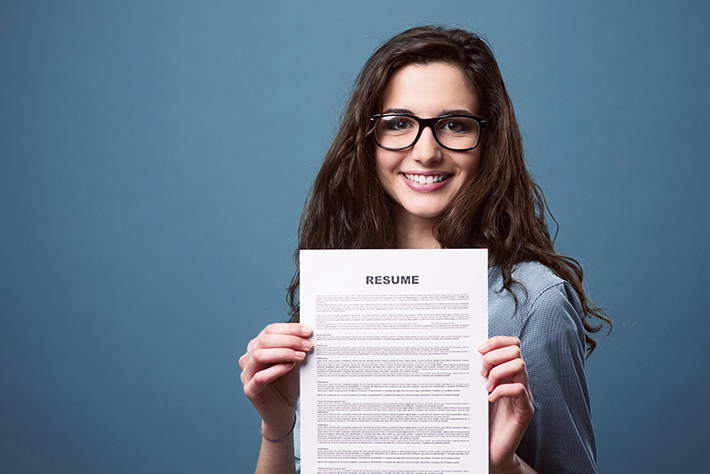 Another way to increase your confidence level is to look the part. Whether you are applying for an office job or a maintenance job you will need to be dressed properly for the interview. Your clothes can say a lot to your potential employer. It will also make you feel more confident about yourself. Really take the time to think about what you are going to wear.
Research the company that you are going to apply for. If you know the name of the company that you are going to be applying for, you can do a Google search online for that company and learn more about the company. This will give you a definite edge over the competition, and make you feel very confident when sitting down for the interview. Most employers like it when you show that you know about their company, and their goals. If you are going to a job fair look up a few of the companies that are going to be there. Most job fairs post what companies will be there. Look at the list and choose what company you would be interested in applying for. This way you will be prepared for any question that a potential employer may ask you.
Last but not least is to look at and revise your resume. Having a good resume will definitely boost your confidence level, and will show when you are on the interview. By taking the time to apply just a one or two of these ideas, you will boost your confidence level and make yourself feel more confident when going on your interview.