Every enterprise needs to grow. However, this growth cannot be achieved if activities are not done in an organized manner. It is from this organization that the business is in a position to streamline its operations, improve efficiency, reduce costs and generate profits. It is at this point that Enterprise Scheduling Software comes into play. The revolutionary software is tailor-made to enhance the significant aspects of your firm. As such, it deals with stock management, production scheduling, and material resource planning among other elements. Right now, there are many versions of this software. What you need is to choose the option which can bring the maximum benefit to your firm. The software can assist your business to grow in the following aspects.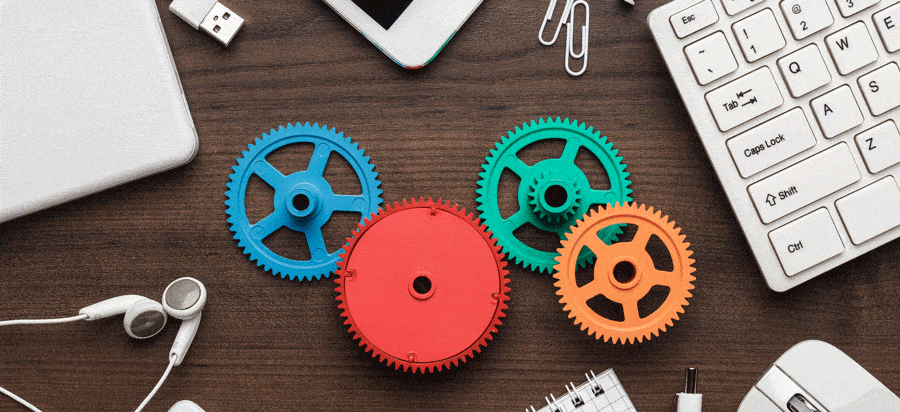 Management of supply chain
Small and large firms will tend to handle a lot of merchandise from various suppliers and manufacturers. Dealing with such external parties can be difficult if one has not employed the right technology. With this Software, you can manage interactions with them efficiently. Thus issues of delayed shipments, inferior quality goods, delayed payments, and even stock management become easy. This way, an enterprise can be way ahead of all its competitors. Any serious issues which can arise in the ordinary course of doing business can be identified and dealt with quickly.
Enhances productivity
With Enterprise Scheduling Software in place, there is no need of manual process which is very complicated. Moreover, these old processes tend to take a lot of time and can propagate more errors. The number of users who are needed to run this system are fewer meaning that your business will cut employee costs. These are the savings which can be channeled towards growth and unlocking of the various opportunities. With this system, it is easier for you to automate the various cross-departmental functions and get real-time information on how the operations are being carried out in your enterprise.
You get real-time data
Nowadays, accurate and real-time data is the king in the management of any business. It is challenging for the business owner and senior managers to get in touch with what is going on in their firms if they do not have an efficient system. In case they travel, Enterprise Scheduling Software assists them to monitor what is going on in their firms closely. Moreover, as the business expands, this software helps them to scale their operations since they have the most recent data.