It wouldn't be farfetched to claim that Apple's dominance in smartphone industry is truly challenged by Samsung and its Galaxy Series of Android based phones. The Galaxy S series has so far gotten better with every new model. The newest offering Galaxy S6 is a prime example of this evolutionary cycle. With its 5.1 inches and unprecedented 1440 x 2560 pixel display, the phone is an esthetic delight. Coincidentally, the display also happens to be the most fragile and most vulnerable part of a smartphone. For users, who'd like to play it safe, here are some great screen protector offers from Gearbest.com to keep your S6 display in pristine and scratch free condition.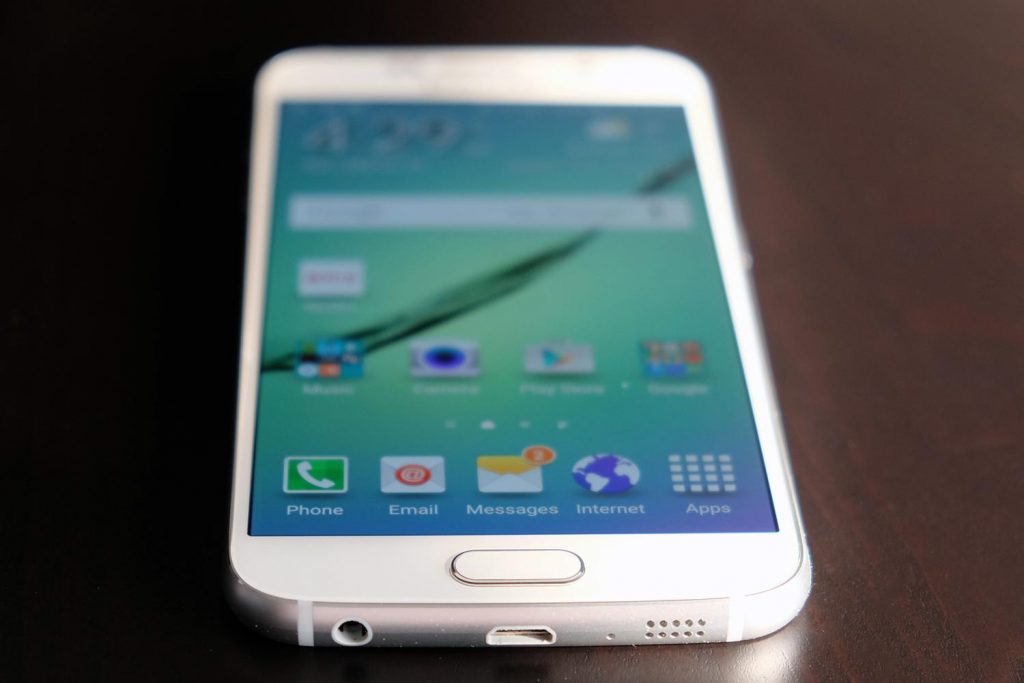 If you don't find what you are looking for, find more Samsung Galaxy S6 Screen Protector here. Getting back to S6, it comes loaded with rich, user friendly options some of which are not so obvious (read hidden). Mentioned below are some tips which will help you to use your Galaxy S6 like a pro!
1) Call Recording

How many times have you said "damn it"! I should have recorded that conversation"? Well, you are in for a treat because your S6 allows you to do just that. It's one of those features that Samsung has included but chose not to make it obvious because of varying legalities in different countries. To enable this feature, you'd need a file explorer and root access. Through your file explorer find system/csc. Locate file called others.xml and add RecordingAllowed to the end of it. Save file and reboot your phone. In the phone call screen, a button magically appears which on pressing allows recording of your phone conversations.
2) Using Fingerprint to Unlock your Phone

You must have seen it in movies how fingerprint is used to unlock various gadgets. It looks very cool and futuristic. Although, there are third party apps in the market that bestow this ability once installed, but these are prone to crashes and not very reliable. Samsung itself introduced the feature in S5, but it didn't work that well. Thankfully, this time around the fingerprint unlocking mechanism has been tweaked to perfection. Following the path Settings > Lock screen and security > Security > Fingerprints lets you register up to four finger prints. When done simply placing your registered finger tip on the home screen unlocks your phone.
3) Quick Launching the Camera

How many times have you failed to snap that perfect pic because the camera app was buried too deep in the menu or it took a long time to respond? Samsung realizing this problem has come up with a quick way to launch the camera app. By simply pressing the home button twice on your S6 in quick succession launches the camera even when the screen is not turned on. This option ensures that you never miss any opportunity to take that perfect pic.