There is no greater way for a business to streamline their operation than through Master Data Management (MDM). This compiles critical data into a single source and makes it easy for everybody to access this accurate and reliable information. With this, you can make important decisions to improve the company.
Advances in technology have completely revolutionised the way in which businesses operate. We live in a data-driven world and businesses can now assemble and use all kinds of data to streamline their operation. This data is known as master data and can include information on customers, suppliers, stores, products, employees and everything else related to the business. This data can then be stored, managed and analysed through Master Data Management (MDM). This is a set of technologies and processes where the company can use this information from a single repository and across the entire organisation.
MDM can transform a business and help it to become much more successful. In 2016, a study on customer experience innovation ranked MDM as fifth in overall percentage of respondents who deemed it one of three vital technology investments for businesses. It can be used in any industry and has helped businesses of all sizes around the world to streamline and make critical decisions.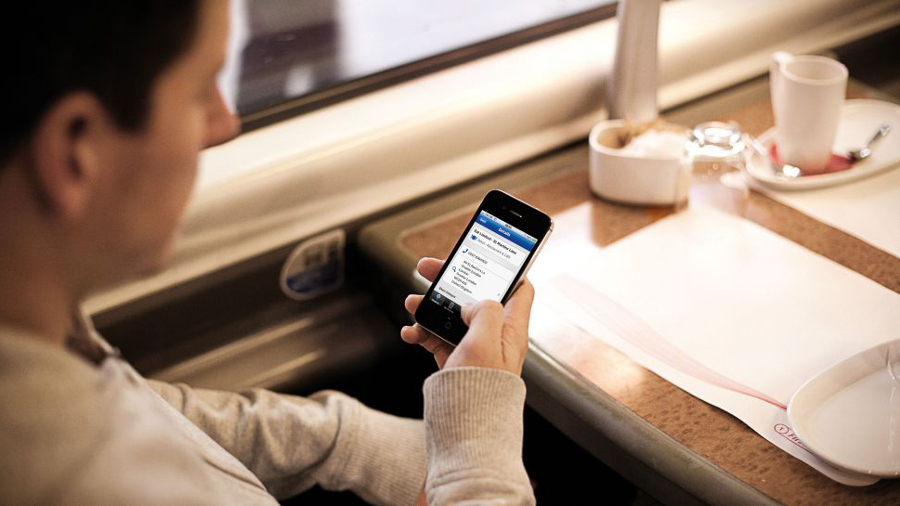 These are a few of the benefits of implementing enterprise MDM.
Eliminate poor quality data and debates over data accuracy – MDM ensures that everybody has access to accurate, up to date and reliable information, so everybody is aware of and has access to the correct data.
Simplify business processes – With streamlined data across various departments and systems you are able to make processes faster and more cost effective. It also ensures that you only make intelligent decisions based on accurate information.
Improve customer service – MDM provides a clearer insight into customer behaviour. This helps you to make necessary changes and increase client satisfaction.
Master data edits – You no longer have to maintain multiple data records as alterations in information will show in each location automatically. This eradicates data discrepancies.
Backup – With all of the master data centralised, it allows businesses to very quickly and easily backup their information and not have to worry about losing this information.
Regulatory compliance – It is crucial that businesses are able to produce timely and accurate reports for regulatory agencies. MDM makes it simple to produce these reports.
Key data– The user is able to decide what sort of master data is stored and what is not, making it much cleaner and more useful for businesses.
Access – You can also determine who can see certain information, ensuring that specific information is not available to those that you do not want to see it.
MDM essentially makes managing a business much smoother, quicker and more efficient through providing quick access to 100% accurate information. This information can then be used to streamline and make various critical decisions relating to every single aspect of the business.