Believe it or not, every business process outsourcing company today is extensively dependent on its telemarketing services. Telemarketing or cold-calling is a method of direct solicitation by the salesperson to potential customers to buy products and services. It can be done over telephone calls, face-to-face interaction or by using the web. It has been an essential medium of communication in this particular sector. For various companies, telemarketing has proved to be the most flexible and dynamic way to reach out targeted customers in less time.
There are 4 types of services offered in such industries, they are:
Business-to-business telemarketing
Business-to-customer telemarketing
Outbound telemarketing services
Inbound telemarketing services
The experts' mantras:
Instant hang-ups, busy or sometimes even uninterested and irked receivers, we have all been there. But, gone are the days when customers were dealt with the old in-the-face ways. There has been a great shift in the mindset of consultants and business experts to come up with a sure-shot formula. They have researched and proved methodologies to improvise this system. Some of the guidelines put forward by them to abide by are:
Patience – This job requires a great deal of forbearance. You may need to make hundreds of calls in a day and you may face different types of individuals on the receiving end. Therefore, with a calm mind and high tolerance-level, you are good to go.
Product information – You need to know every specification of the product you are describing to customer. This prepares you to take on any cross-questions confidently.
Script retention – The telecom script is written by experts who have followed innumerous sales calls over the years. So, following the longhand happens to be useful.
Good speakers – Since telemarketers are judged by their oratory skills, it is necessary to groom yourself in this area. To convince the client to buy the product, fine and fluent speaking, clear voice and good diction play a chief role.
Better listeners – Always show that you are interested in their response and opinion. Make sure to pay attention to any query or suggestion made by the customer and try to analyze everything before reverting.
Keep it short and precise – This is the golden mantra of all that will decide the outcome of your calls. Introduction, USP, product details, how to order the product, closing the call and finally handling any queries of the customer is the step-wise procedure.
Follow ups – These are no less important than the introduction part. A proper follow up as it is, the first time itself, creates a long-term relationship with the customer.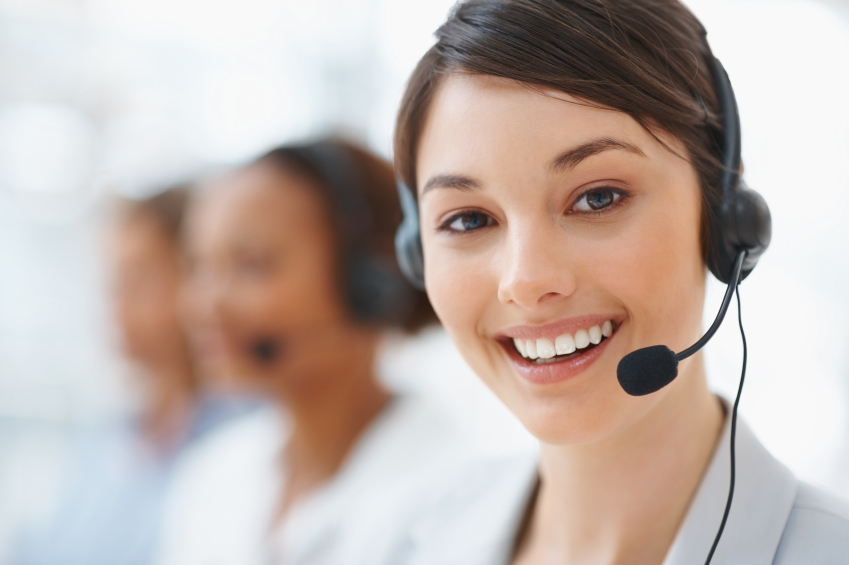 The Do's and Don'ts:
ü Be on point. Do not make up stories on the subject you have less knowledge about. You will be found out if you are lying lest you should be honest.
ü Pen down to take notes while they are talking. This helps you gather the queries and demands of the customer in one place. Do not type, they can hear you and mistake you for being busy and uninterested.
ü Send relevant, personalized follow-up emails to those seeking more information and appointment confirmations to those who agreed to meet, immediately.
ü Be a team player. Let others in your organization know what you are doing, especially if you are outsourcing the calls to a vendor.
Considering the above mentioned do's and don'ts can go a long way in developing awareness and positive impressions in the minds of the buyers.
Telemarketing tools:
With the advent of technology in almost all sectors of the world, it has become very easy to deal with what-so-ever shortcomings hurdle your way. Same is the present scenario of telemarketing agencies. Most of the communication is done with the involvement of automation and artificial intelligence. Use of effective techniques as follows has reduced the time and workload of the agents:
IVR services: Automated interactive voice response is an automated technology where the customers are routed through several options. Customers can then choose the service they seek and are guided via pre-recorded voice prompts. IVR menu system standardizes customer service and makes the calls highly professional. It handles the high call volumes and off-hour queries. It is an automated medium to enable the callers to inquire about the product.
Live call answering services: This operator takes messages and relays them to the respective person in-charge or the department to be informed, whenever needed. It is used to manage, cover and attend to your business clients in a tactful manner. Live call answering service administers every challenge at the moment and kills the long waiting lines by directing the call to a number which is attended by a live operator.
Hence, to never let you fail from juggling the professional tasks like a pro, one-stop phone handling services and effective telemarketing services are highly recommended.