For most of the businesses, ranking their website at the top of the search page is the only source of revenue. Due to the rapid changes in the technology and the attention of world shifting to digital space for every little thing makes it all the more important for people and businesses to mark their presence on the top of search result pages for any relevant or related topics.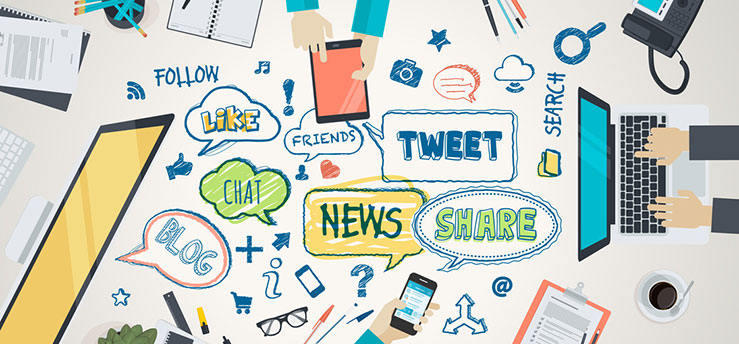 Before the Penguin and Panda Updates by Google, if you wish to increase the view and rank of your post you just need to write content that are stuffed with the trending keywords and key phrases. Not just that, even if you copy paste the content from some foreign source and use it on your website it worked just fine. It was even helpful to rope in genuine organic traffic to your page and improve your search engine ranking. However, that is not the case anymore.
It seems like instead of algorithms, Google have installed and tried their AI (Artificial Intelligence) software to check and rank the websites. So, not only it gives the writer the opportunity to spread their wings and be creative with their work without any restriction or pressure, but also the articles and posts that rank on the top of the Google search engine results page is genuine and informative instead of some useless piece of crap stuffed with keywords and phrases.
Even though many people are really pissed and disheartened because of the recent updates, people like me who possess a zeal for writing, studying and discovering various facts and figures and spreading the knowledge gained through their work are extremely happy.
Rand Fishkin, one of the world's leading expert on SEO and digital marketing once said that in the digital world, irrelevant and useless content do not have the luxury to survive even in the ruins. They just disappear. His words seem to make sense with the last update launched by Google for searching and sorting the rank of a particular website. It just changed the face of search results overnight creating havoc and confusion in almost all the SEO optimization companies all over the globe.
This update by Google is mainly because of the unhappiness of users who had to search for relevant post like a needle in a haystack. Also, there has been a change in which people now search on Google. With the voice to text software available for all leading brand smartphones, people tend to speak the entire sentence when they are searching for something instead of just the relevant and important keyword or key phrase.
If you wish to try and test the usefulness of the new update by Google. Select any article or post. Its keywords and phrases need not to be all present and in order. A post that is more relevant to you based on your previous searches will yield more results rather than a post with the same keywords or phrases. Also, the same result won't be available for your friend or relative with a different WiFi account. Isn't it interesting?
For more such updates and tips to rope in more organic traffic to your website, just click here.