We have compiled a list of tips to help you raise your site in search engine results. All of these tips are "white hat" optimization and comply with the rules of search engines themselves.
1. Rename the File .htaccess
By default, the file extension .txt, by renaming the file in .htaccess allow you to rewrite URL-URLs. Attractive URLs are easier to help people find your page and attract more links.
2. Install the Expansion of 404
This SEO tool helps you to create friendly URL-addresses to easily update the Meta descriptions of pages, view and create 404 redirects.
3. Add a Blog to your Site
When it comes to search engine optimization, a new and unique content – King! Blog is able to attract users, comment on articles and get back links. Write new content on your website on a regular basis.
4. Check the Speed of Loading Pages
SEO ranking falls when people are waiting for a long time loading pages, it affects the behavioural factors. Make sure your pages load quickly and take action if there is a delay.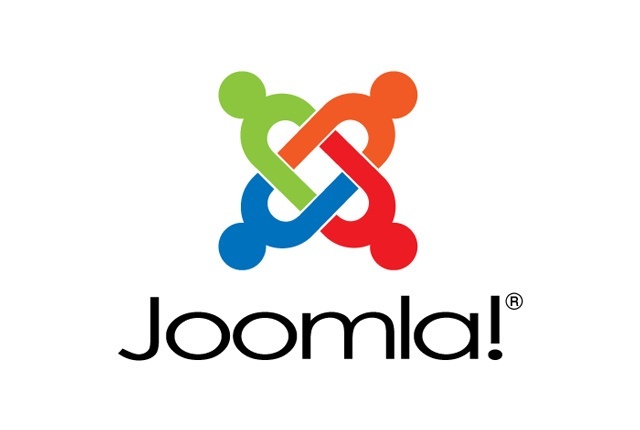 5. Get Rid of Duplicate Content
If you accidentally do plagiarize yourself then search engines can punish you.
6. Use the Tag H1
Do not use greasy page titles. Check them all H1 tag to help search engines see the importance of key phrases.
7. Use Images
Include key words in the tags of images. Each element on a web page must be viewed in the key Internet marketing.
8. Set Editor JCE
Make your site's content creation easier and it will focus on SEO.
9. Make Good Page Titles
Always include attractive, key, word-oriented page titles that will encourage clicking on your link in the SERP.
10. Add a Good Meta Description
Meta description sells your link in the search engines. It's like a movie trailer to your site, include key words and tell the visitor, why should they visit your page.
11. Create a Redirect without-WWW to WWW
Joomla will not automatically redirect the user when he tries to access the site without WWW. Since users can refer to your site without these three letters, it is important to set up a redirect to avoid bad links.
So, this was about the people who are messing for beginning of SEO for their Joomla sites. Well, few of the above-discussed points are also valid for Word press or any other platform site. And if you have done all these, don't expect good rankings as they are just basics or must do things for SEO or before starting the off-page SEO. However, you can follow the link building strategies later and it would still remain the most needed or fundamental steps you have to follow in each strategy for SEO. Moreover, if you still found it confusing or time taking then better heir some professional service like SEO Services in Kerala, such that you would not get time for other works but also your site SEO would move in the good direction.