iPhone iPod, Android and many other mobile gadgets are revolutionizing the industry and all the daily activities are being performed accordingly. Here are some latest trends of mobile gadgets which are changing our daily life: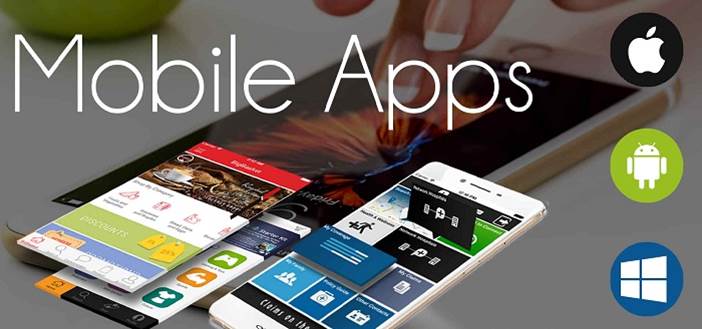 1. Lighter and Smaller Gadgets:
As the technology is becoming more advanced, the gadgets are also going to smaller in size and light in weight. Few years back, Apple revealed the infamous Macbook Air, which was so thin and light that it can be fit inside an envelope easily. In fact, you can see that computer manufacturers are also introducing their own version of ultra portable notebook with advanced technology day by day. These are commonly known as netbooks which are small but as capable as like computers and already captured the market of the businessmen and travelers as because the compact size of netbooks make them easy to carry around. Like UMID Netbook is so small that it can easily fit inside your shirt pocket.
2. Advanced and Latest Updated Technology inbuilt Mobile:
Now, if we check last few years, we can easily understand the updated if the technology within the mobiles. Mobile technology has become so advanced that today people will not only use mobile for calling or messaging purpose but can use mobile instead of Computer, Calculator, Watch, even in fact replacement of TV as well due to the Internet connection worldwide as well as for mobile app. By downloading latest apps, Football streaming app and other sports related app, sports lovers today can watch sports, follow its favourite team and players, know about the live scores and can also view videos of highlights and many more on their mobile. Today there are lots of sports app, gaming app, shopping store app, car booking app and many more daily requirement related app can be downloaded in your mobile phone and use it easily. Some of the famous app today is CBS Sports, FIFA, ESPN, NFL, OLA, UBER, YAHOO Fantasy, Social media app and any more.
3. Smarter and More Productive Gadgets:
As people are becoming more addictive towards mobile, many manufacturers are now offering products that are packed with a varied range of increasing productivity. "Smartphones" which is a new generation of mobile gadgets, today are gaining popularity for all their latest all-in-one features. Organizing tasks, creating office documents and surfing internet are several examples of activities that are supported by smart phones. These gadgets are more reliable and faster than before. In fact after downloading apps, mobile can also run easily due to its enough space and faster application capacity. Whether it is theScore app, ecommerce store app, social media app or car booking app, everything will run smoothly on such advanced technology based mobile devices.
So, undoubtedly we can say that these mobile gadget trends have already changed the way we are living. Because of these latest trends, communication today has become easier and faster as well.