The LG G4, which is set to launch at the firm's April 28 event, During a special event planned in several cities, including New York, London and Paris. So far, LG has been fairly quiet but the situation is about to change. As proof, The manufacturer has just launched a new video teaser acting. It lasts only a handful of seconds, of course, but it does not lack of interest, However. No, actually it even gives crucial information on configuring the terminal. Information on the embedded optics. The pebbles covering the main sensor LG G4 will actually capable of offering to f / 1.8. This allows more light inside the camera.
While the Galaxy S6 and S6 Edge already good in this area by providing a photo sensor of 16 megapixels aperture f / 1.9, the LG G4 should follow the same path with an opening sensor f / 1.8. As you've probably already read the several times over the number after the 'f' is small, The better the camera's ability to receive light and its low-light performance.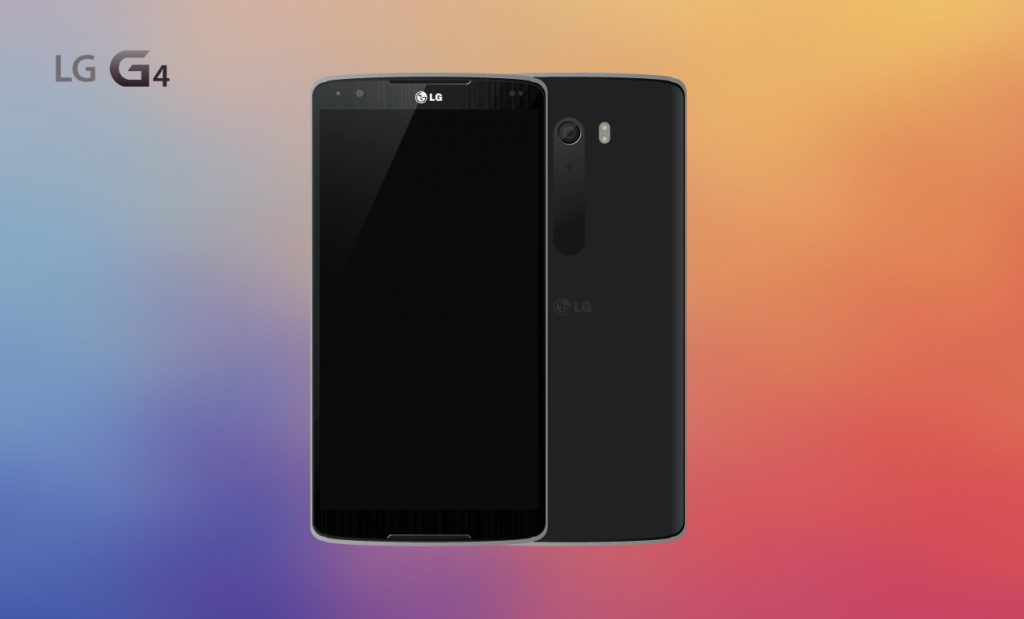 The LG G4 will be Built for the Most Demanding Light Conditions
It didn't look like much, But it also means that the terminal can capture more light. In all likelihood, so it should get better results when the ambient light is poor. Especially since it will also be entitled to a laser autofocus, like its predecessor.
Moreover, with a High quality photo sensor better able to capture the light, The image quality will be better overall, not just in low light. With each new generation of the G line, The Korean manufacturer has always offered innovative image sensors in particular by introducing the ISO on the G2 and laser autofocus, last year. This year, most of the news should be played on the opening of the sensor.
Technical Characteristics of the Terminal
The LG G4 Past reports have suggested the handset will be powered by a 5.5-inch 2K level curved screen capable of displaying a QHD type definition, and therefore of 2560 × 1440 resolutions. It is powered by a Snapdragon processor 808 coupled with 3GB of RAM, with 32GB of storage and a sensor 16 mega pixels. On the front, it should also rely on a front camera of 8 megapixels. A battery capacity of 3000 mAh and runs with an operating system of Android 5.0.