Selling photos online may sound as a daunting task. And in most of the cases it is. If you think that having a beautifully shot and composed image is enough to stand out from the crowd and earn some money from your talent, you are wrong. As with any business, the secret is in supply and demand. Your work, at least the one that is market-oriented, should meet the needs and desires of the potential customers.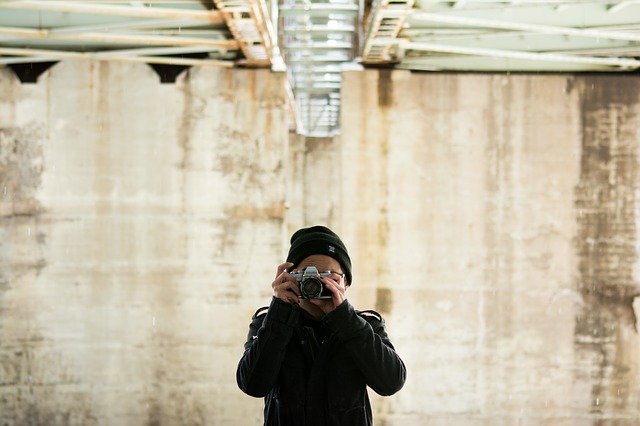 Luckily, it is not that hard to determine what sells well. Once you find out what are the trendy demands for buying the photos, you will be able to optimize your work easier. Here are a few clues of what is on the horizon.
Get into the Crowd
Photographs of concerts and festivals are selling like hot cakes. Buyers will love them because of the energy they reflect and they will need them for illustrations. Make sure, though, that when you are taking photos at some concert, you capture some exciting moment, when everyone is dancing, jumping, hands are in the air, etc.
Feast for the Eyes
Believe it or not, images of food sell rather well. Instagram is not enough to portray all the richness of the flavors and aromas. Sometimes, a good old camera will do that the best. When taking photos of food, create symmetry, take macro shots, or play with perspective, for additional twist.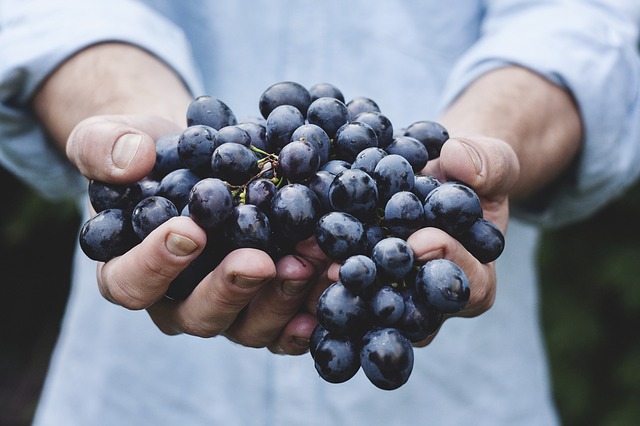 Location, Location, Location
Travel images are always popular. Still, with so many different destination images from all around the world, available even for free, you will have to invest some additional effort to create original pictures that will lure the buyer to spend some extra money (change perspective, play with composition and hues, etc).
Twinkle, Twinkle
Playing with lights is perhaps the most popular novelty in buyers' demands. A plain old bokeh, without any particular subject will sell the first. An image that manages to capture the dance between the light and shadow or the one portraying starry sky, will be too tempting for buyers to ignore. Do not believe us? Visit websites like EyeEm where you can find photos, and you will be equally amazed.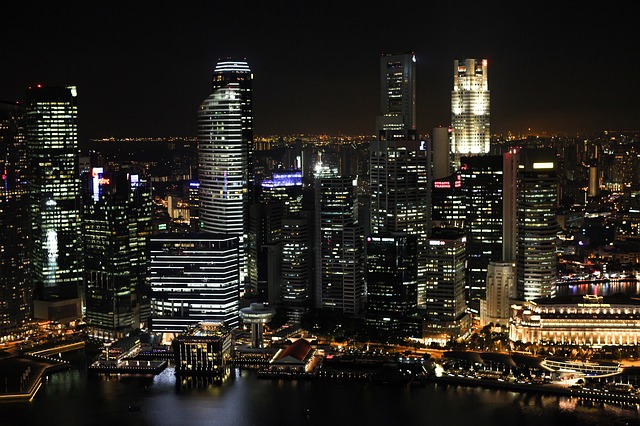 Painting with Lights
Speaking of lights, lightpainting photography is a great way to have fun, create something magical and earn money. It is a long exposure photo that can be done even with an entry level DSLR camera. Lightpainting is an art growing in popularity, while the artists are constantly trying to push the limits of it. To sell a light-painted photo, you do not have to push the limits, just to make it a nice image to watch. To add some drama and appeal, you can always use different colored light sources.
When the Hour is Golden
The old photographers' trick, still does the trick. Photos taken in the midst of golden hour (before sunset, shortly after sunrise) are always popular, and for a good reason. They look magical, romantic and dreamy. And if something sells well these days that is romance. The golden hour is also a great time to experiment with silhouettes which are great baits for the buyers.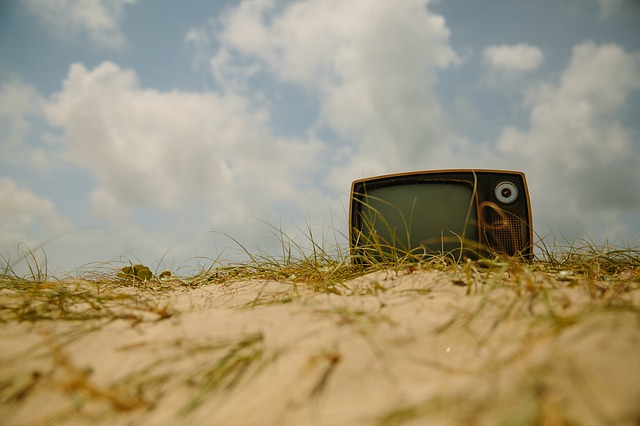 Quality before Quantity
We are aware that photographing and editing is taking a big chunk of your time and that you expect it to bring you profit. Still, with a little patience and avoiding common photography mistakes, you can go further than by trying to sell all the images taken, regardless of their quality. Start with one, two, couple. Create a loyal base of customers and once you feel safe enough take it to the next level.
All of this does not mean that you should subdue your artistic side to the demands of the market. Feel free to photograph anything you like. The excitement of simply taking the desired shot is priceless.