Most the people these days use their mobile phones for Internet Surfing. People prefer to use their smartphones, laptop and tablets for finding the information that they are looking for on the web or for buying products and services online that they want. Suring Internet on the mobile phones is easier and faster compared to surfing on the conventional desktops or laptops.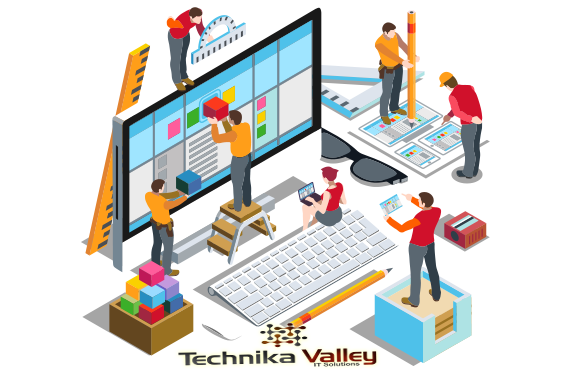 If you want to grow your business by tapping in mobile users, make sure you create an effective mobile website design. Given below are some tips for building a successful mobile website design.
Keep your mobile website design same as your existing website-Whether people visit your website on computer or on their mobile phones, they should be able to see the same web design and content. This would help web visitors get familiar with your web design and content.
Make your mobile website content easy to read-the content should be mobile website friendly. Mobile users must be able to easily read through the content on your website. It is advisable to use a one-column layout because it guarantees ease of use. Mobile users can conveniently read through the website content without zooming in.
Keep the website navigation simple and functional-a good mobile website is one that has clear navigation and few taps to open. If there are too many taps, the user may end up spending more time in browsing your website. There are chances that he may get irritated and may choose to leave your website. To enhance the user navigation, keep the navigation of your mobile website as simple as possible. Put the most important information on the top. Use drop down menu as it is easier to use compared to typing or tapping. Place the search box at the top of each page. Make sure that the users are able to reach to specific posts from the home page quickly and conveniently.
Mobile website design should be finger tap friendly-since mobile users use their fingers for browsing the web, incorporate web design elements in your website that makes it finger tap friendly. Drop down menu is one such feature. Another feature is well spaced navigation links. The size of the links should be big enough to allow mobile users to tap their fingers. Give enough white space around different website elements to allow easy and smooth website navigation experience.
Use limited images-avoid using too many background images and heavy graphics. You can use smaller images that are quick to download. The faster your website loads, the greater are the chances that people would stay at your site and would browse it further. Clean and clear website design results in positive experience of the users visiting your website.
To get the most out of your mobile website design, look for a professional website development company in Patna. Web Design Company in Patna would be able to give you functional, and responsive mobile website that is able to generate sales leads and profits for you.