SERPS is the search engine results page that is displayed online when a user request for a certain topic is entered into their search engine search facility.  By entering a phrase or keywords into the search engines we are able to find credible information on absolutely any topic.  One point that is vital to know is that SERPS are constantly changing and becoming much smarter by the day.  Have you noticed nowadays that you can enter a keyword or phrase on a search engine and actually find the information you are looking for without having to click on a website?  This is job of making digital marketing even more difficult.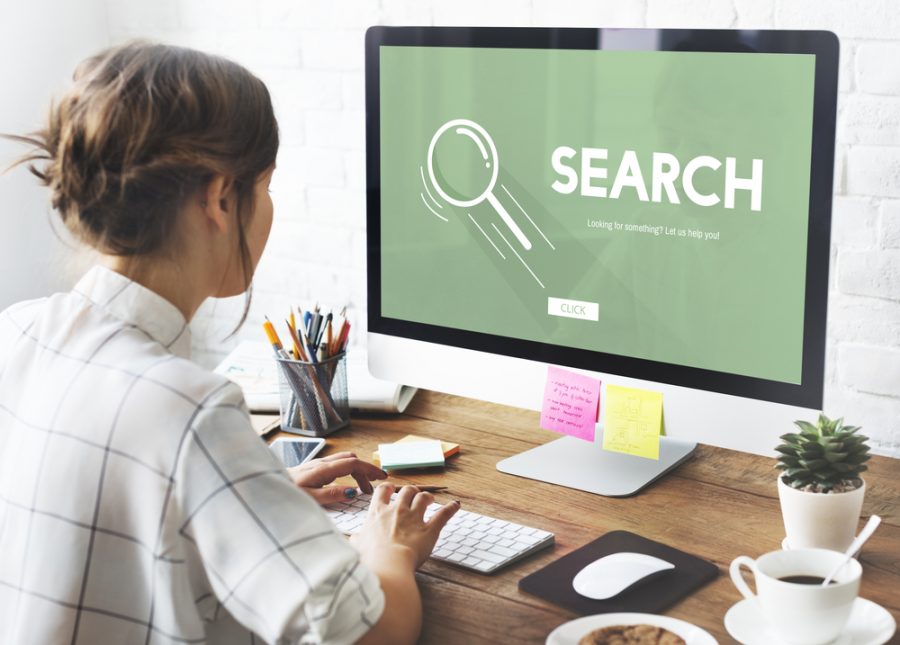 A site's SEO efforts to increase its ranking on the Google SERPS is an important part of any digital marketing and SEO campaign.  Search engine results ranking competition has always been tough and the race of the search engine results page line up shows no sign of easing up.  Now with the introduction of knowledge boxes driving traffic to your site has become even harder.
For these reasons it's important to complete a digital marketing course so that you can understand how to get found in the knowledge box on the SERPS.
The SERPS knowledge box explained
Just when you thought it was safe to relax your digital marketing efforts out there on the world wide web along comes the knowledge box on the SERPS.  What does this mean?  And more importantly, how does the knowledge box affect your digital marketing strategy?
The Google Knowledge Box was launched in 2012 and is a system that automatically understands people, places and how these are all connected.  Since its launch the knowledge box has proved extremely useful in providing facts and information on topics without users having to click through to a website and continues to gain ground in popularity. Brands are now starting to recognise the value of getting found in the knowledge box on the SERPS.
Knowledge boxes appear in three formats, such as lists, charts and paragraphs.
But no matter how useful the knowledge box has become, this new addition to the SERPS does not spell the end of SEO, however they have brought about the need for digital marketing strategies to adapt to this new feature.
Tips on getting found in the knowledge box on the SERPS
Now that you understand the adverse effect the knowledge box on SERPS can have on driving traffic to your website let's take a closer look at how you can improve your company's chances of landing up in the knowledge box on SERPS.  The fact that Google is currently highlighting content in this way can be a huge SEO opportunity for your business, if you take all the factors into consideration.
Here are a few tips and suggestions on how to increase your chances of appearing in the knowledge box:
Stay active – The SERPS takes into account all your social media activity as well as YouTube so remember to regularly post engaging content across all your social media platforms.
Get organic reviews – Google is now clever enough to tell if your business reviews are legit so the days of asking friends to post a review are over. The key is getting organic, in other words, legitimate reviews.
Keyword selection – Once again the importance of the correct keyword selection crops up, so there can never be enough research done when selecting the right keywords for your industry.
SEO – Effective SEO strategies will always boost your search engine ranking and can also up the chances of your company getting found in the knowledge box on the SERPS.
Use bullet points on your website – Lists in the form of bullet points on your website on 'how to' are great to enhance your SEO. Also, a short paragraph that answers a particular question is great to include on your site.
Conclusion
After all that's said and done and how the knowledge boxes may make effective digital marketing and driving traffic to your site a little harder, overall they are another great way of finding information quickly.  The key to improving your SEO is to embrace the knowledge boxes on the SERPS and include it in your digital marketing strategy.