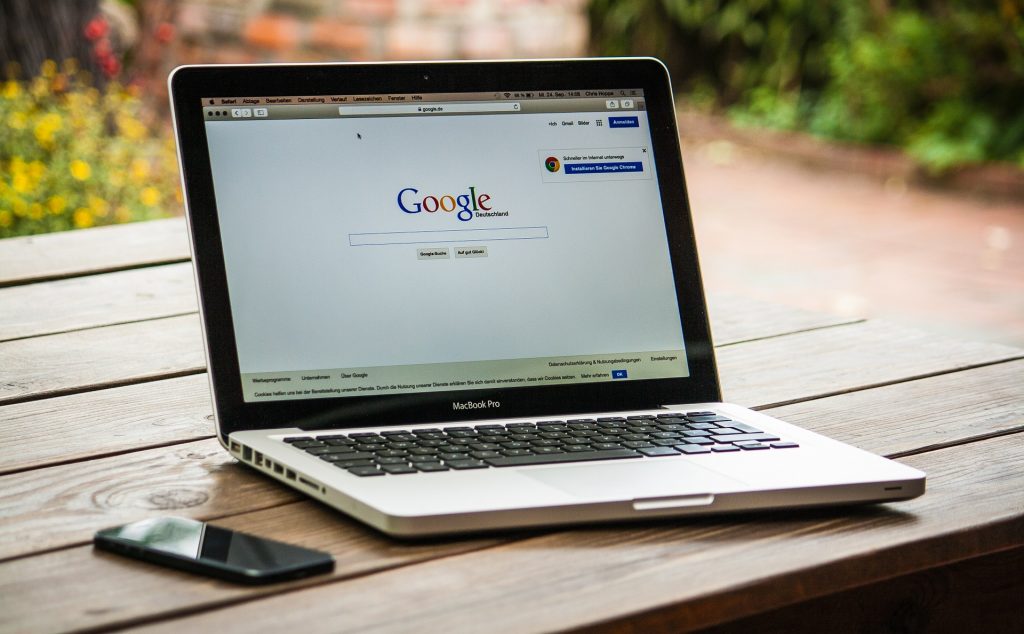 When you think about incorporating advanced technology into your business operations, you may envision huge upfront costs to invest in the technology and even additional overhead to continue to use the technology. While there often is a cost associated with using technology, leveraging technology strategically could actually help you to improve your company's finances in critical ways. The gains may far outweigh the costs when all factors are considered. A closer look reveals why and how you may take advantage of technology for financial gain.
Immediate Payment Process
One of the most common financial challenges that some businesses face involves getting customers to pay invoices in a timely manner. Some of these invoices may never get paid. If your business has a backlog of unpaid invoices and is feeling financial strain as a result, consider how mobile or online payment solutions may be beneficial. With this technology, you can accept a variety of payment methods on-the-spot and could potentially eliminate billing altogether.
Automated Billing
If your business continues to send bills or invoices out to customers, you may use technology to automate this process. Managing billing can be tedious and time-consuming. This activity can unfortunately drain resources and lead to financial waste. When you take advantage of automated billing technology, you can improve operational efficiency. You may even be able to eliminate a full-time position or stop outsourcing this aspect of your operations for additional financial savings.
Reduced Overhead
There are numerous other ways that technology may be used to improve your finances. For example, you may automate social media marketing or use other online marketing avenues to reduce this aspect of your overhead. You could hire remote workers, such as virtual assistants, and reduce related overhead in the process. In some cases, you could use teleconferencing technology to eliminate the need to pay for travel expenses. Technology has touched on most aspects of our lives and is widely used in business activities, so you may reduce overhead or boost profits in several additional ways that may be specific to your operations.
Technological innovations are introduced at a rapid pace, and many new technologies may be unveiled in the future that offer additional benefits to your business. Staying at the forefront of advances can help you to operate your business as efficiently as possible. Therefore, take time to review current technologies that may help your business, and stay updated on the latest advancements as they are introduced in the future.