Banks across the country have started to loosen their purse after following stringent lending criteria to finance small businesses. Take for instance, Carl DelPrete, the chief executive of downturn New York-based retailer Uncle Giuseppe Inc., is a happier person now since he's been receiving bids from three financial institutions that is offering to fund his company's growth maneuvers.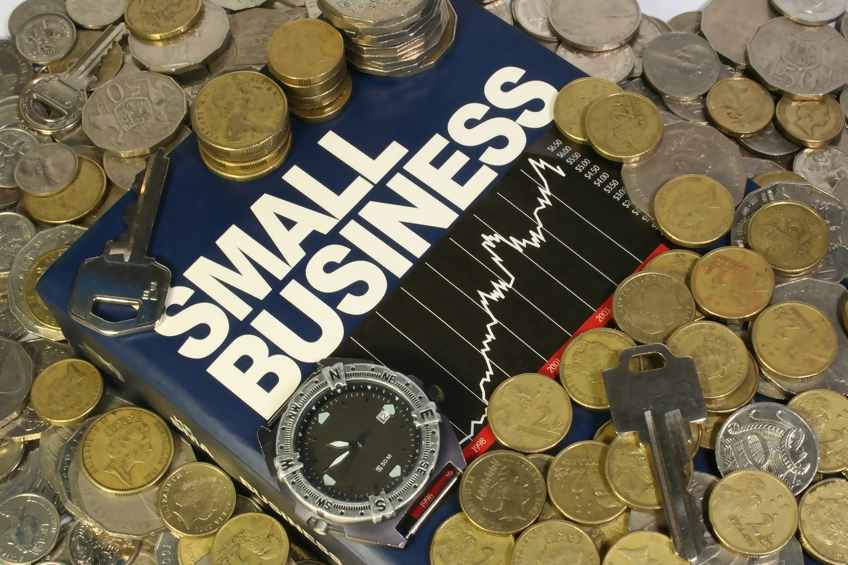 Moreover, loan terms too are quite comfortable to cope with, given its principal loan amount to be $14 million. This is a new trend that has been spotted off late. It reflects the urge of the banks to increase the amount of loans they provide to business owners. In order to attract more such borrowers some of these banks are offering business loans at never before rate and that too on flexible terms.
In other words, financial institutions in the country are maximizing the use of their liquidity while trying to fund increasing number of start-up business enterprises. However, this fast-faced lending trend has boosted competition in the local loan market because of which rate of interest on business loans are gradually increasing, besides elevating risk to their bottom lines.
Apart from that, the Small Business Administration (SBA) has declared a fresh loan program and termed it as SBA Veteran Pledge Initiative. Through this particular lending program SBA expects to increase the amount of business funding to companies that is run and owned by veterans. This is slated to happen at a rate of 5 percent within the next five years.
In this economic development initiative, the SBA has got on board twenty large financial institutions, 100 regional as well as community banks as its partner. These program participants are officially called as SBA National Lending Partners. As a result of this union, SBA is planning to reach to out more or less 2,000 veteran business owners with the necessary funds in order to boost their expansion efforts. For this the SBA is willing to shell out around $475 million in the near future.
This program has been floated to help veteran secure and raise the appropriate amount of seed capital that is required to set up any business venture. The SBA Veteran Pledge Initiative will complement SBA's current VetLoan Advantage program. This particular small business loan program offers discounts as well as provides training to veterans who already have a business venture of their own or hope to start one in the days to come.