Smartphones have become a quintessential part of our lives. Using a Smartphone makes life easy as so many things can be done with the help of the several applications. With the increasing demand for the smart phones in this era, one can also notice an increase in the makers of this revolutionary device. Almost every maker tries to offer best of the features in its device that can make it unique and attract the users from each segment. Hence one can see different models entering the market with different features that tap the customers from different segments. The leading Korean brand Samsung is also not an exception to this strategy.
While buying a Smartphone, the buyer should also consider the repair centers as the phones are vulnerable to developing issues with the passage of time and they might need repairing. The Samsung cell phone repair centers are the most easily available in every city. There are some options present in the market which can confuse the buyer.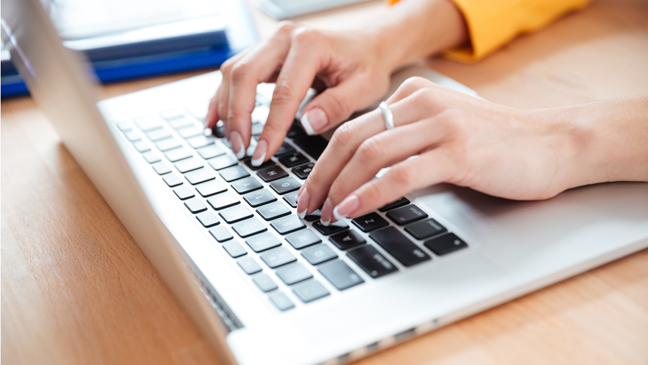 Here's a look at 8 points to consider while choosing a Smartphone:
1. Display
The size and resolution of the phone depend on the usage. If you are into streaming a lot of videos, edit photos, download movies, and play video games, you should go for a phone with 5.5 to a 6-inch display and HD resolution with AMOLED display. A great display offers an amazing viewing experience.
2. Processor
The processing power of the device varies from one Smartphone to another based on various factors such as UI, bloatware, OS version, and the likes. If you are a heavy user who is into playing games, download videos or edit images, you should go for a phone with Qualcomm Snapdragon 625 or  820/821 version for optimum support.
3. Storage
With HD pictures and amazing cameras coming into the picture along with several applications, one needs huge storage space. You can opt for a phone with 64 or 128 GB inbuilt memory that offers external storage support. You can use a 256 GB memory card for increasing the storage capacity of your device.
4. Battery
The Smartphone runs several apps, and people use it for many hours while browsing the net, using social media apps and talking which consumes a huge battery. One needs to choose a phone that offers long support without draining it quickly.
5. Camera
The Smartphones have eliminated the need for cameras up to a great extent. A good camera has become an essential feature of the phone. Thus, have a look at all the options and choose a phone that offers a dual camera with more than 12 MP along with dual flash, autofocus, HDR, panorama, and the likes for amazing pictures.
6. Audio Output
The speaker quality and audio output are important for people who love music and play songs on their phone while driving or walking. If you are also one of those music lovers, go for a handset with front-facing speakers as it offers clear output.
Explore web for more information on Samsung repair store and how to locate them online.