Narrative wearable technology
Narrative wearable technology is modern technology which is applied to safe travel to improve the speed and the condition of traveling with passengers (Kelly, 2016). This technology tries to change moving processes to a more luxurious one. This is because many people are slowly turning into the more safe and luxurious technologies. The narrative has wearable cameras that allow the rider to capture the moments while traveling. Narratives are likely to transform future travel since it will provide passengers beautiful moments to capture unexpected happenings while traveling. This technology will also provide time-lapse videos and dynamic of the trip to entertain travelers.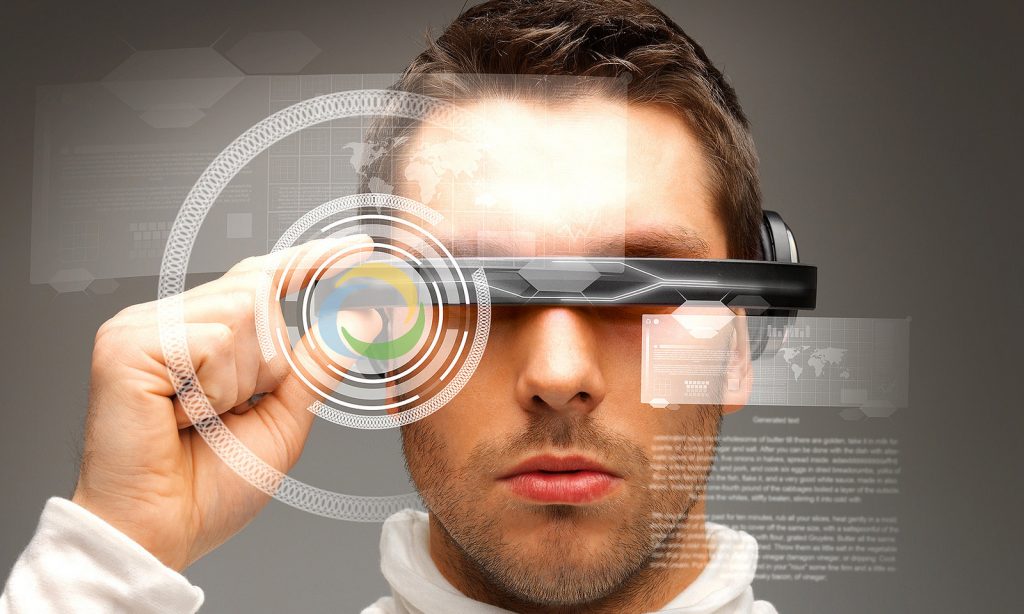 3D printing is another amazing technology used in the transport industry. This technology uses the magic process to produce mass products and service to aim in improving traveling process to a more luxurious one. 3D printing will be able to provide forgotten items by travelers rapidly. It will also assist in hotel development and operations which will enable travelers to share razors, iPhone chargers, and swimming goggles. These services will make future traveling more luxurious and impressive at all time. Server will be held available to travelers at their comfort zones while traveling
Go Pro wearable technology
Go Pro wearable technology is the technology used in the transport industry. Wearable technology is concerned with envisioning the world where people moments will be filmed and distributed to entertain passengers. This will ensure that the travelers are entertained throughout their travel. This technology will have luxury tour operators and destination management companies to ensure all passenger reach their destinations safely.
Virtual reality device and artificial intelligence are related technologies which will promote safe and luxury travel in the future. This technology has advisors to show their clients what suits their needs while moving. This technology also has luggage management department to ensure that travelers' properties are well taken care of while going
Artificial intelligence will be able to detect travelers' needs even before they admit. This case is clear evidence that the quality of luxury travel will dramatically improve in the future. This model has significantly contributed to the development and improvement of safe quality travel to all passengers.
Quadcopter drones is another technology commonly used in the transport department. The devices in this technology spirit of flight with stunning aerials videography and photography to entertain travelers. While using this technology, travelers will be able to locate the destinations using cinematography. Drone technology provides aerial shots of beaches while surfing luxury travel experiences with clarity and context. This technique is commonly employed in developed countries to provide quick luxury travel to tourists who like enjoying sweet moments while going.
In conclusion, technological advancement is likely to improve safe and luxury travel in the future. This will be possible due to the application of technologies like; narrative wearable, drones, reality devices and artificial intelligence. These techniques are commonly used in developed countries with enough resources to support their demand.
Author Bio: Author of this article is Michael Orey. He published Education media and technology college papers at GetHomeWorkOnline.com – Do My Homework . The site provides help in homework assignments to college and university level students. Please visit our company official accounts facebook , twitter