When it comes to technology, SEO and social media, there is so much happening from one year to the next, that you need to keep yourself constantly in the loop in order to stay on top of the game. This may be applicable to you especially if you're a brand looking to strengthen your customer relationships or attract new ones. Since we've noticed so many technological disruptions in 2017, it's safe to say that 2018 will continue on the same note. To this end, let's take a look at four of these social media trends brought on by the new year: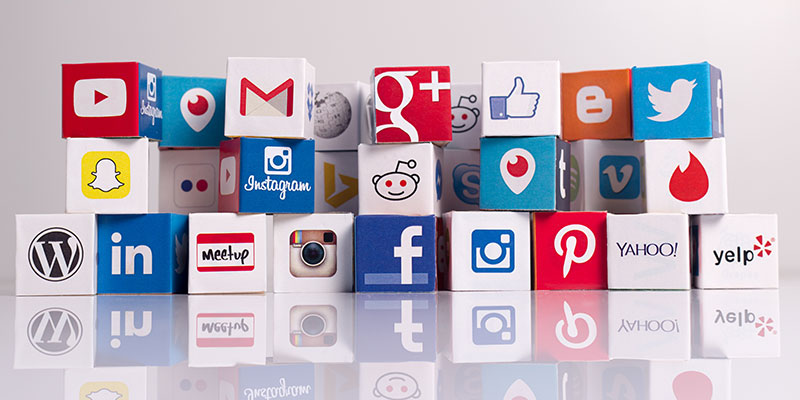 Instagram Stories Are on the Rise
Nine months since the Stories concept was rolled in, Instagram Stories already reached a staggering 200 million daily active users, by far surpassing Snapchat and its own stories. It is even predicted that by the end of 2018, Instagram Stories will be used by more than half of the platform's users. This can only mean that if you have a business you will need to take advantage of the wonderful exposure that you get through these daily Stories.
Influencer Marketing Is More Powerful Than Ever
In these past two years, marketers that turned to influencer marketing to boost their brand's image have found it to be successful. Giant marketers such as Rolex or North Face connect to new audiences and improve their engagement with already existing customers by using influencer marketing via social media. If you are looking to do so yourself, you can find the best deal on the web by actually browsing Facebook and Instagram, as well as searching on Google for the most popular bloggers.
More Live Streaming
If you think if you've seen a little too many live stream videos on your social media platforms, think again. More and more social media brands have started using live video streaming to get closer to their followers and attract new customers.
In 2018, this trend will probably continue to grow, making more and more brands realize what huge potential it actually holds. Expect your social media feeds to be bombarded by live video streaming, as it will become an essential part of every brand's monthly strategies.
Virtual Reality To Be Incorporated Into Your Social Life
As Facebook already owns Oculus, the famous virtual reality technology company, it's no surprise that they have already come up with this project called Spaces – it is meant to combine two of their strengths, social media and virtual reality, by offering people a place to hang out via VR. Facebook intends on going big with its new project in 2018, so brace yourself, things are changing at a mind-blowing pace. Blink once and you will be left behind.
Since Gen Z'ers are becoming the main focus of organizations nowadays, they will dictate the trends in social media and technology. Live video streaming and virtual reality as socializing medium are all very exciting, but they are storming into our world at incredible speed. This is why it's advisable to keep up with every change and update in the field so you can maintain a competitive edge on the market as a brand.