As wonderful and useful as technology seems to be there are also always glitches involved. Centralizing printing and scanning solutions and utilizing corporate printing solutions might just be the answer you are looking for to create a more hassle-free admin management system.
A centralized printing, faxing and scanning solution can be a valuable asset in your office and business unit.The benefits of corporate printing solutions are indispensable to your success: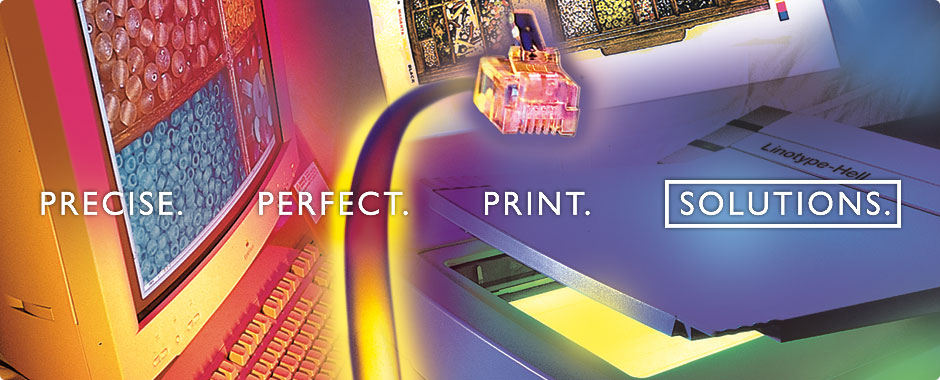 A decrease in misuse, paper theft, or non- work related copying. Most centralized printing systems use a pin code, access card or fingerprint recognition system as well as a printing log. This means you will be able to track usage and possible misuse.It could be a valuable asset in forensic auditing.
Maintenance and service is provided by the company leasing the system to you. The result is that you do not have to spend time finding service technicians and will have a backup system available should your system create problems.
Network based printing scanning and faxing. The service technicians can also set up a network linked to the pin codes that will forward scanned documents to the computer of the user. The network will also allow employees to send documents and faxes directly from their computers.
Centralized corporate printing solutions cost less. Most centralized systems are laser jet based printers; the cartridges and paper are supplied by the company leasing the system at a highly reduced rate from what it would cost if you should purchase these consumables yourself.
Most centralized systems are leased at a per-page-print cost structure. The lease amount depends on the size and color of the pages printed. Bigger and colored prints would cost more than smaller, black and white prints.
Corporate printing solutions can provide you with printers that print on media other than paper. This includes access and service cards, 3D printers and label printers.
Other than multifunctional office equipment, corporate printing solutions also offer-bulk printing services for company related documents like letterheads, brochures, inventory lists, and anything else you might need for your company. Bulk printing is a cost effective method of corporate printing services and a sure-fire way to guarantee that you have enough documents in stock.
Bulk printing is also a valuable asset where time management is concerned. The time spent on printing corporate documents can be used on other business functions.
With a multi-functional system, you will reduce your company's carbon footprint and lean towards the green movement. With a more paperless solution and decreased energy consumption as you will only need to power a single machine.
Reduced electricity bills are a welcoming feature of corporate printing solutions. Because you only need to power a single device rather than one for each user, you will save on power usage.
These benefits of corporate printing solutions are a clear indication why this is be a viable option for your company. Cutting costs, becoming more efficient, and supporting the green movement, are only a few of things to keep in mind when considering corporate printing solutions.