To say that 2015 was full of ups and downs for the cloud computing market is an understatement. The events of the past year have led many to speculate that 2016 will be the year we see big changes made. So what areas are due for an overhaul? Well, cloud computing, data security, and mobile are just a few of the things that need to be addressed. When WMware and Google united, they hoped to destroy the AWS reign. Then there was the fact that Dell bought out EC and now has the power to be the largest in technological history. Both of these mega giant forces are re-positioning and revamping how they market the cloud. Some analysts say with these changes, we are in for one of the biggest years in enterprise computing that we have ever seen. The very process of how data is stored, analyzed, and processed is changing businesses; so the procedures must change and evolve with the times.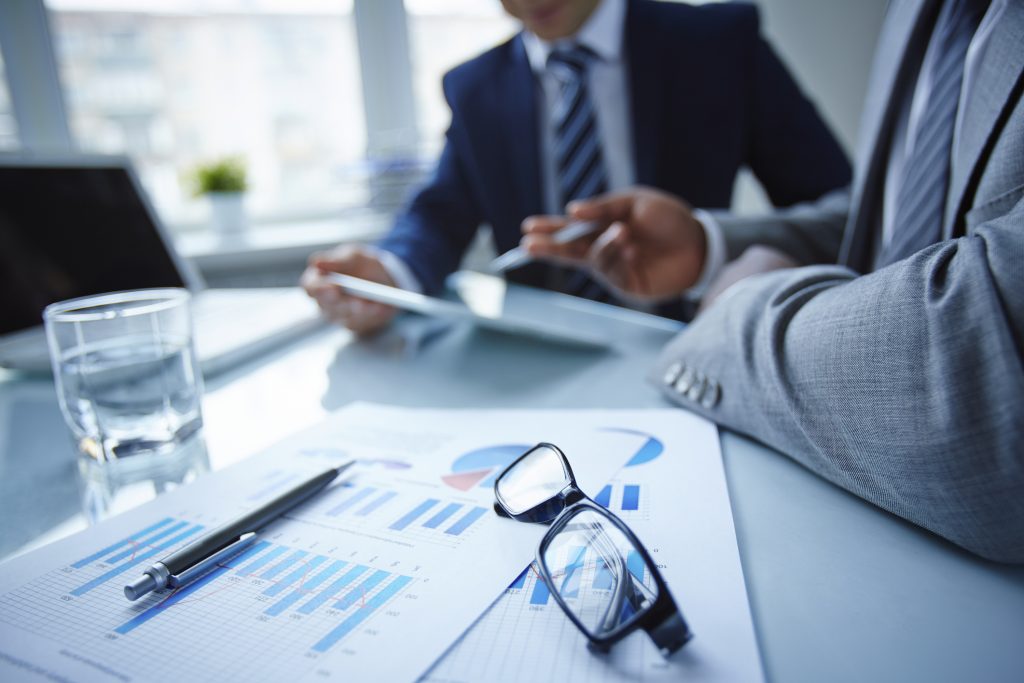 Ready, Set, Go!
Change is inevitable, but perhaps the fuel to the fire is the release of Windows 10. This new software allows companies to use EMM, or enterprise mobility management, with the next generation of equipment. The importance of Windows 10 is that it will provide better security and overall cost-effectiveness to the business world. The one downside is that it will disrupt current desktop operations. It will also bring about some tensions to some organizations with their budget and technological processes.
The companies behind this leap in technology are Microsoft and Google. After analysis, both companies believe that the right approach is to use end-user identity. The company's rival and the lines were drawn in 2015 when Microsoft refused to support Google's Android for Work Program. It was all because of the identity that it brought to Google. Microsoft has some issues with identity because it is the central control point for the cloud.
Why Things Must Change
In the year 2015, mobile malware was everywhere. There were new exploits daily and some of the biggest were Stagefright and YiSpecter. Hackers will continue their tedious work and they will figure even more clever ways to make an app appear to be a safe site when in reality it is a scam for malware and viruses. Apple will eventually become wise to this and will stop the downloading in the current manner, shifting to a more trusted way to distribute apps to devices. One method that has been deliberated is side-loading.
Other issues that marked the reason for change was when the European Court of Justice invalidated the Safe Harbor, this set up a sovereignty debate that marked 2015. Look for the scrutiny of the cloud data to continue to be scrutinized. Regulatory bodies will innovate and debate actions that have the ability to impact cloud vendors. With security in mind, the cloud will continue to improve.

An Eye on the Clouds
Look for Amazon to join the ranks in those offering cloud services. When this mega-giant steps to the forefront, it will cause storage prices to drop significantly. There will likely continue to be a price war on storage, but it should settle down by year's end. More people are being drawn to AWS. They are not only driven by the attractive price but they fact that they now support the Microsoft Active Directory is a big push too. All of these changes could put Azure and AWS in a price war, which will only allow users to benefit.
So we know which companies are going to be the key players to watch, but which companies are the ones that will drop out of the running? Well, IBM, VMware, and Rackspace are all in direct position for a price war. One or more of these companies could drop out altogether. The competition will become fierce and not all will be able to withstand the pressure.
Looking at the big data companies, look for them to turn away from the most volatile companies that have revolved around their business models. Rather, these companies will look to companies that can provide them with a proven business model. They want companies with technological innovations that can provide operational efficiency.
It may be a bumpy ride at first, but businesses will embrace the new changes. They will bring along coherence and overall hope to current cloud methods that are lacking in both security and overall efficiency.