It is well said that first impression is the last impression. While it may not be true in some cases, but when it comes to interview, the first impression that any employer would have of you will be in the form of your resume. The way you present your resume is therefore very important to grab the positive attention of your potential employer.
The hiring managers are probably going to look at you resume for just few seconds, so it is really important to make your resume stand out among others to let it get the best attention of them. It is imperative to include all your important details in appropriate sections making it up-to-the point and clear.
There are countless number of resume formats and templates available online. You can even go through some of the best online resumes to get a proper idea to get some important guidelines to create your own resume. No matter what type of the resume you select, there are some of the most important factors that should be kept in mind. So, let us explore them in detail in the following sections.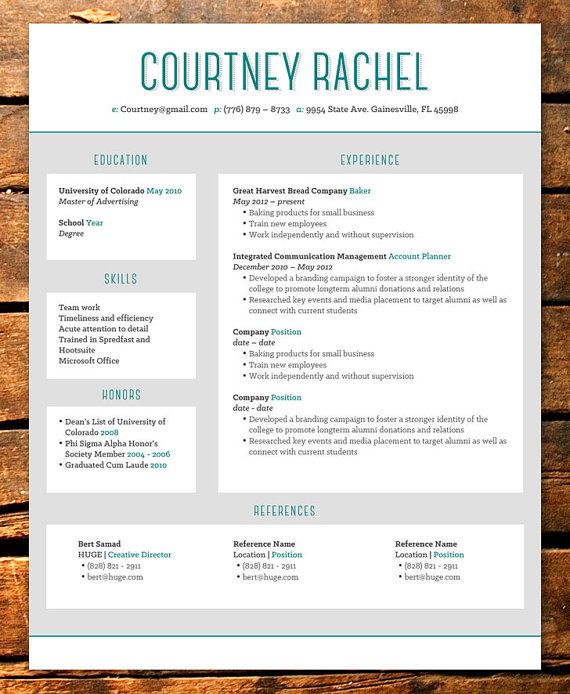 What are the Most Essential things to include in Any Resume?
In this section, you need to state a short summary of your skills. It should even include the areas where you are expert at. Well, this will give a clear idea to the employer about your capabilities.
Including contact information in the resume is very important that is often forgotten by many job applicants. Make sure to include your mobile or telephone number, mailing address, your email address, etc. Plus, never make any mistake while including your contact details.
This section should include all educational qualifications. It may also include all your certifications and licenses you have acquired so far.
This section will include all the details about your work history including your job title, company, responsibilities, and the dates of companies where you previously worked with or are currently working with.
In this section, you may include any related skills in terms of hardware and software systems as well as other such technical skills.
Top Resume Writing Mistakes you should Avoid
Presenting yourself in a competent and professional manner is very important to increase your chances of getting hired by your potential employers. It is especially true in this competitive era. Some of the most common mistakes that the applicants commit while creating their resumes are grammar and poor spelling, missing keywords, unrelated objective statement, and so on.
It is always advisable to avoid using the general phrases and terms that are too common or boring. You should be really specific while using your words. The tired old phrases may be overlooked by the hiring managers. So, choose the active language and avoid using passive language. Avoid being too modest.
Being honest is the key thing when writing your resume. Follow the above guidelines and make sure to end up with a strong resume that can make your best first impression. Always use online resume building tools to reduce the hassles and create a good CV.