One plus two has to set for the official unveiling in this 27th July, which is unveiling for the first time in VR technology. With the introducing device in VR technology, people and all fans who have VR headsets are going to experience the awesome advancement. People are very excited to check the device on the first day itself with the unveiling. One plus one organization already started distribution VR headset equipments for those who are registered and they are also going to conduct the lucky draw for 1000 registered users. However, there are many speculations and leaks were went viral on the net about the device configuration, Specs and features. Let us now get into all those leaks, rumors came earlier.
Display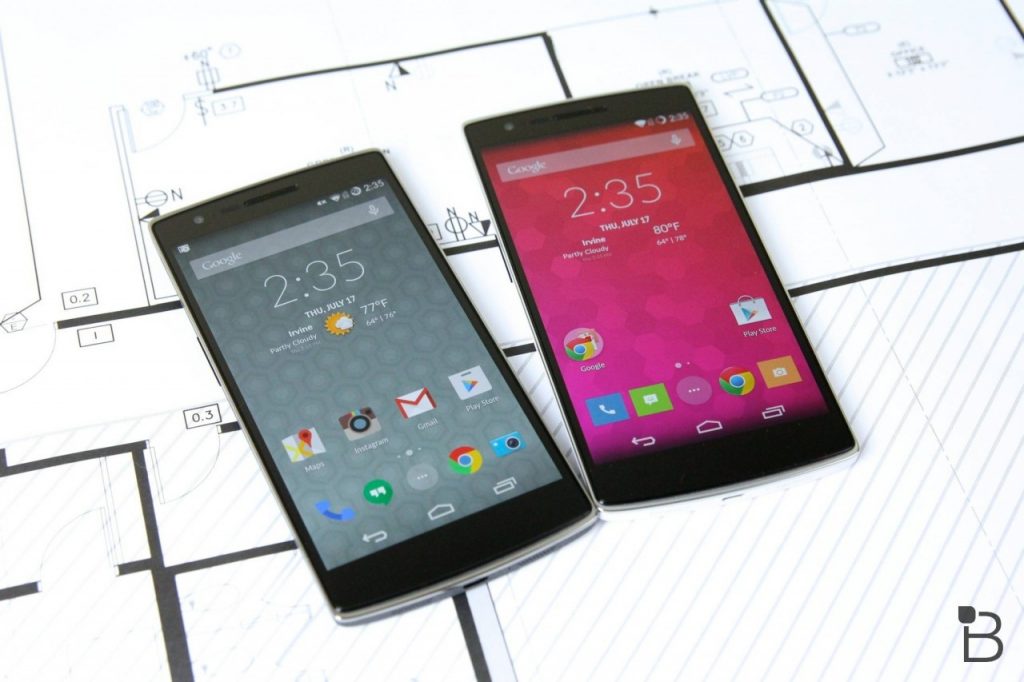 This time the one plus not only going to simply faster but bit larger. According to some rumors over the internet the handset going to get 5-5 to 6 inch screen, which is gigantic in terms of mobile industry. A leaked sketched going viral on the net which reveal little display specs of the device. The resolutions, dimensional details and other pixel related info still has to be leaked or have to see on the unveiling day. As trustable sources on the internet says the design of the screen will same as earlier device, but comes with underlying chances. The design going to be and edge-to-edge kind, with, making the bezels around it as narrow.
Processor and RAM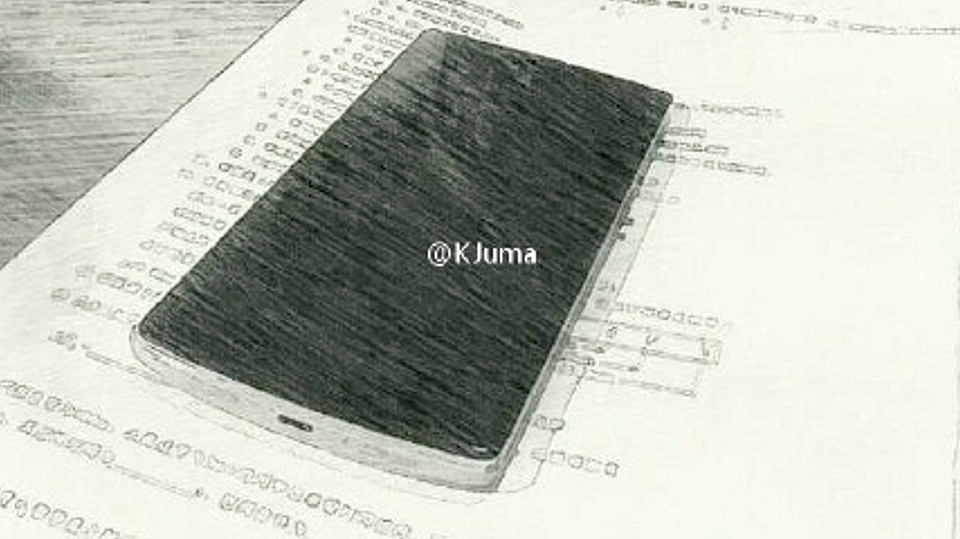 It is already confirmed that it's going to have an advanced, powerful Qualcomm's latest Snapdragon 810 processors. Which offers and extreme speed of the device and also it going get supported by a 3 GB RAM, which has to run the device faster than any other. It's going to pick up with androids latest lollipop version with the Andréno 430 GPU chipset. As these configurations set, the device performance has to be at peaks and we have to wait for the official release to check the performance.
Other Important Features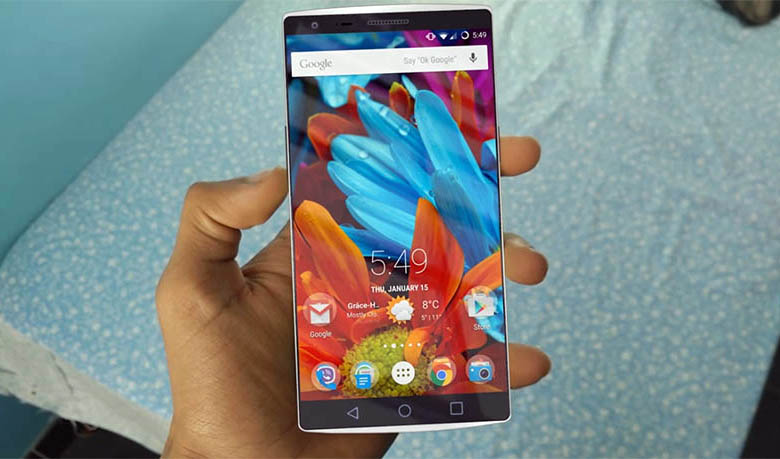 The device comes with no SD card slot, so you don't have an option to extend your device memory. But it will offer a 16GB and 64Gb variant, it may offer 32GB instead of 16GB internal memory. This if a first device that's going to support USB type C where you connect the cable with any side, this USB-Type C will offer quick charging and fast data transfer. The camera Speciation's are still needed to be validated from the leaks but it is confirmed by many tech authors that the device going to offer 4K video recording. We may expect some more unique features from this Chinese excellent company. So! We have to wait until the official announcements to now1 how Many rumors and leaks will become true. Wait for 27th July.