This era of computing and digital devices demands businesses efficient IT management for smooth operations. Independent on business nature, company owners are advised to make special arrangements to keep their IT system running 24/7. Making in-house arrangements to keep up the system all the time is difficult and expensive. This can even distract business owners to achieve their primary business goals. Managing IT, network and website is a huge responsibility, which only dedicated professionals can perform.
Being a business owner you must understand the stress of organizing computing system issue and performing day-to-day responsibilities to deliver quality services and products. This situation will be a real headache if you own a small setup or a very large setup.
Although primary reasons are different for a large or small setup owner, outsourcing management of IT will release the stress over entrepreneurs mind. Taking help from third-party vendors allow company owners to excel their business.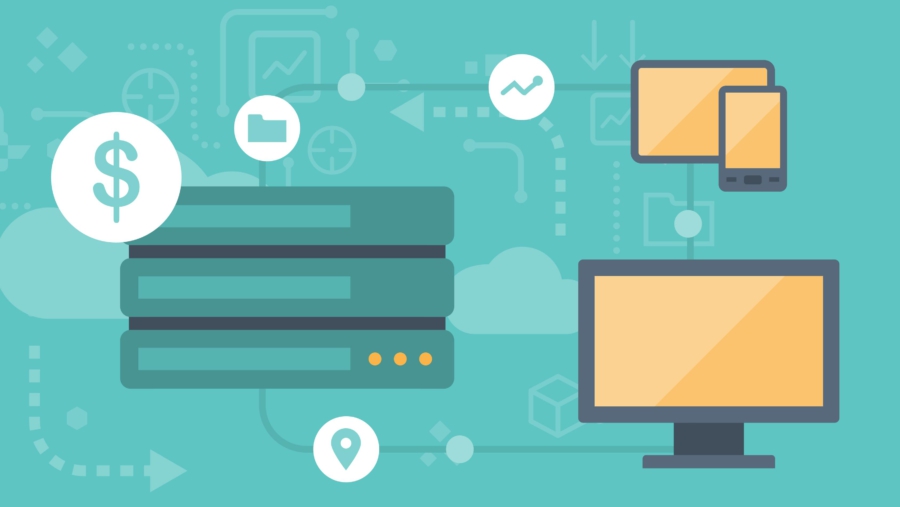 However, before you hire someone to take care and manage IT systems operations, don't forget to check their managed hosting service plan. A standard service package essentially has the following features and support services.
Continuous Network Monitoring
This involves monitoring everything from data security, software function to servers, emails and company website. Disruption in any of these components will badly affect your reputation in the industry and in front of your customers. Downtime due to technical problems will cost companies, as it leads them to lose existing clients and prospects who might have tried to contact during system failure. Third party service providers will provide 24/7 monitoring of the system to ensure to identify, address and fix all the issues immediately. Continuous system check significantly reduces the risk of downtime and data loss after pinpointing recurring issues before they become huge.
24/7 Customer Support
Although the network is monitored 24/7, being a client you will still need assistance. To provide uninterrupted support, service providers must offer 24/7 customer support for its clients. This is necessary to increase client-side efficiency to run the setup without experiencing a downtime.    
Cloud Computing
Despite sharing common attributes with dedicated hosting service, managed services offer extra features to offer better support to its clients. However, before you finalize a vendor, don't forget to check the cloud computing system they are using. Your service provider essentially possesses highly efficient cloud computing system for hosting applications or servers in a well-protected offsite data center. Besides this, it also allocates you a complete access to your data and business software via internet anytime from any location to let you save money and time.
Web Security
Networks and computing systems are prone to hacker's attacks and security breaches all the time. No matter how strict firewall, software and windows security patches you have installed to secure the onsite IT infrastructure, the system is always at the risk. Shifting over managed services will significantly reduce the risk of virus attacks. Vendors install not only web security software but also perform strict monitoring to provide unbreakable data security for clients. Their disaster recovery plan includes everything to ensure data protection.
Strategic Planning
While choosing a service provider to integrate managed services in your system, don't agree to sign the service contract, unless they share their strategy. A professional service provider must have a strategic plan to deliver up-to-date services to its clients. Vendors should keep an eye on industry trends and follow best standard practices to offer high-quality services. They should identify the relevant updates for their clients. Moreover, their solutions are innovative and adaptable enough, which allow businesses to cope up the future challenges.
Reasonable Pricing
According to an old saying, you will get what you pay for. Despite being true, it doesn't fit in all situations. When it comes to choosing a business solution, choosing a service with the highest price doesn't always mean to deliver quality. Clients have to consider several other things to pick the best. As clients' aim is to reduce operation cost of their business, they have to keep an eye on the service charges. Similarly, if a service provider is promising to deliver the best quality at prices lower than the average market price; it's must not a worthy option.  Clients should always look for competitive pricing and avoid going to extremes either for quality or to save money.
Endnote: These are a few critical things, you must expect in a standard service package of managed hosting service.