Nowadays, there is hardly any business that does not use computers in some way or the other. From retail to FMCG sector, various types of software are used by companies to sell products, track inventory and run in company operations smoothly. While there is no shortage of accounting softwares that are used by majority of business setups, there is nothing that fits every company's need. Small business setups need specially developed software solutions that match their specific needs. If you have a small sized business, select an accounting app that is versatile, does not need huge resources to run and helps you track various aspects of business including transactions.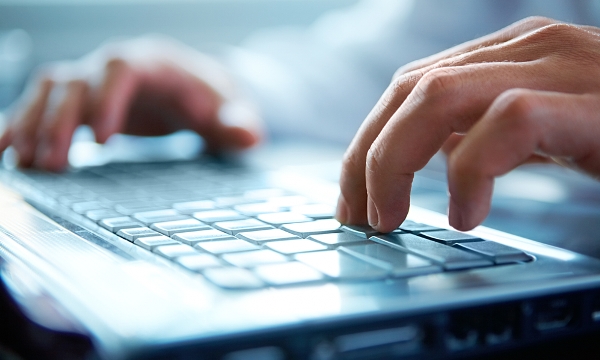 Aspects to Check When you Choose a Software Solution for Small Business
There are few aspects that need to be checked when you buy an accounting app for your business. Find out of the software allows licensing for required number of PCs in your office network. Business buyers usually get good discounts for software copies that can be installed on multiple PCs. You have to think of user friendliness of the app. While training your employees is required, an accounting app with steep learning curve should be avoided. Some such software need to be installed while you can also opt for apps that run in web browser interface. There are apps that come with both desktop and mobile versions and this helps in keeping operations synced and streamlined for business users.
Below listed are a few suitable accounting app for small companies.
Quickbooks Premiere Edition 2010
This is one app that can be used to manage all vital aspects of accounting. With a price tag of $349 it is not cheap. The cost of license renewing for subsequent years is $299. You may also opt for a monthly subscription but that will cost you more in long run.
PeachTree
Peachtree is another small business accounting app that you can consider. The app costs you $349.99. its inventory-tracking features are exceptionally good. It also offers well designed Customer Management system. The interface may not be very classy but does not have clutter either. It does not run on MAC OS though.
AccountEdge 2010 For Windows
While AccountEdge is not as popular as either QuickBooks or Peachtree, you can still give it a try. It offers enough accounting features and has a neat interface. The app costs $299. The tool is suited for both new and veteran business users.
FreshBooks
Its online service is ideal for small business owners who want effective accounting solutions for sending out invoices. It also helps you implement document management. The app supports several payment gateways. The online Help however leaves much to be desired and using the app for multiple machines can be heavy on wallet.
OutRight
If you want an accounting app to manage all aspects of your business but have no mood to shell out a huge amount opt for outright. This is a freeware accounting app. However, it does not support payroll or inventory. The interface is sleek and learning curve is minimal. While it lacks some features offered by the competing apps, you have to keep in mind that you do not get this much for free elsewhere.
QuickBooks Online Plus
QuickBooks Online Plus is ideal if your business requirements involve mobile access to purchase tools. It also copes with nuances of billing and payroll quite well. It is however not a total accounting solution like its desktop counterpart. The app costs $34.95 a month. The intuitive interface however makes it very user friendly. Its lack of online bill payment can deter some users.
Evans is an accounting specialist in Cyprus and he is currently associated with Ksapre.com that offers Cyprus Company accounting services.