Thanks to the team of two geeks known as DoulCi you can now remove the lock on the latest iOS version. Up until recently there was no iCloud Removal tool available which could perform this operation on iPhone run by iOS 8.3, but now all that has changed. With the Removal iCloud Activation Lock tool, that the DoulCi team created, you can get rid of the iCloud lock on your iPhone forever.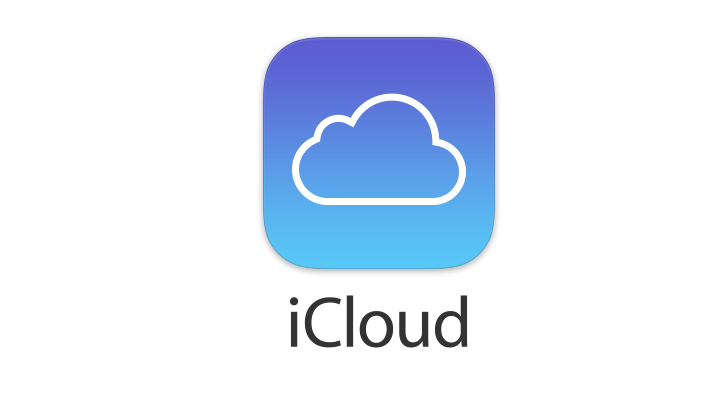 iCloud Removal Work For All iPhone Models
The most amazing thing about this tool is that supports all iPhone which have the iCloud lock option. Starting from iPhone 4, 4s, iPhone 5,5s,5c and iPhone 6,6+. The iCloud Removal tool also supports other Apple devices such as the iPad touch and the iPod. There have been so many users in the short time that this tool is available and none of the reviews is bad. This means that failing to remove the lock on your iPhone with iCloud Removal Service is almost impossible.
How Does The iCloud Removal Work?
Well, first you need to download and install the iCloud Removal tool on your computer. The official tool is always free so watch out for scammer tools that may require any payment. Once you install it connect your iPhone to your computer and provide the IMEI of your iPhone. (if some tool of this kind asks for your personal information know that it is a scam.) You should also provide your email address to be notified when the Removal is completed. Bear in mind that it is highly forbidden to use this tool if your phone is stolen or you found it somewhere. It is possible that the IMEI of it was already reported and when you try to remove the iCloud lock you may get into a big trouble. All in all this tool is designed to help all those of you who struggle with the iCloud lock activation especially if you bought your phone from the online retailers or from a second hand retailer and you don't know the login details that are necessary to enter your iPhone device.
iCloud Removal Tool
This software work for free not is need to pay for download on any websites. If from any ware see that is need to pay this is a scam. This is total free software. When will get is need to connect your iPhone on your computer and to start this iCloud Removal tool to start removal process on your iCloud lock from your iPhone. Will take five min to be complete this process for removing, then will reboot your iPhone and will work normally as any other iPhones.