Technology has changed the way we think about work. Large and expensive facilities are no longer necessary to have an efficient business. All the work can now be done from home. The tech is pretty inexpensive and easy to install. Also, working from home allows you to set your own schedule and have more freedom both personally and professionally. In order to do that you need to have the right tools and equipment. Here are a few tips on how to get the most out of your office.
Communication
When you work from home, you cover the phone bills and that's why you need to be extra careful with your calls. The best thing to do is to avoid phone companies altogether and find a less expensive, internet based solution. Most companies choose Skype, because it's reliable and easy to set up. It's important to choose the equipment that will allow you to use it smoothly. This means having a reliable internet connection, relatively new smartphone and a pair of headphones. If you work alone or find headphones too uncomfortable – invest in a good microphone.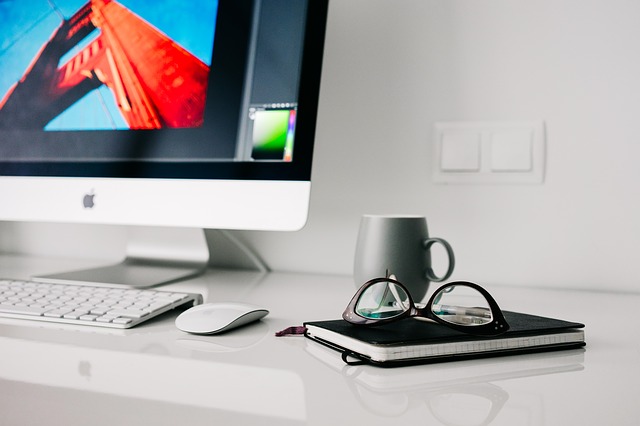 Printing
No matter how digital your office and your business is, you still have to print something on a regular basis. This is a drag, because nowadays the technology almost seems ancient and it tends to break down on regular basis. The brand and other details are up to you – just make sure it's a printer which can be connected via WiFi. That way you don't have to worry about cables and you can use it to print documents from all mobile devices as well. Also, before you buy it – find out how many pages it can print per month, without breaking down – it's not that important for a small business, but it can come handy later on.
Lights
You're going to spend a lot of time in your office (because when you work from home, you don't really have office hours). That's why you should think about how the office is lit and make it as comfortable as possible. Make sure you have a much natural light as you can. When it comes to artificial light, go with contemporary LED downlights. They will make it look, like the lighting comes directly from the ceiling. They fit well with basically any interior design and they're much more eco-friendly than the alternative.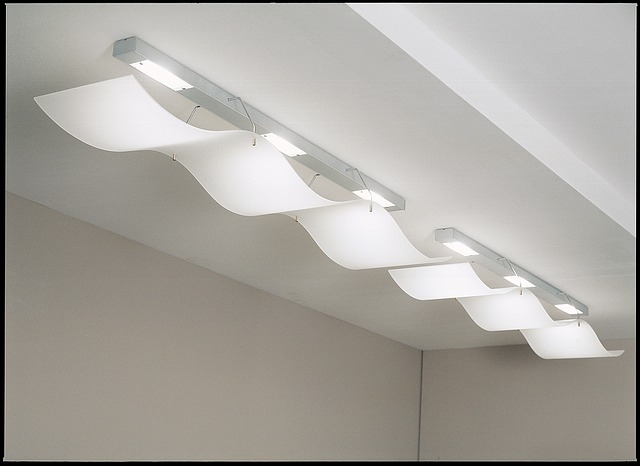 Security
When you're home becomes a place of business as well, it's time to up the security precautions. It's best to install a comprehensive security system, so you don't have to worry about it ever again. This means cameras on all doors, a safe for your most important documents and digital controls for lights and sensors. If you have to leave your home/office couple of times a day – these controls will allow you to set up an "away mode" with just one click. It will turn on the lights, so it appears someone's inside and the security system will take over.
Relaxation
It's a good idea to have fun corner in your office, so you can unwind when you're taking a break. This can be a game console, pinball machine or a reading nook, depending on how big your office is and what's your preference. Just make sure to have a clear cut outline, between the two spaces. That way fun corner won't be a distraction.
It takes some time to get used to the fact that your home is also your office, but when you do the advantages of this set up, will become clear.