In general, banner marketing is a form that is often overlooked, because people tend to steer away from them. Though, if well-prepared, and if you look into how to create engaging banners, it is possible to attract more customers and to make your brand more recognizable. The key to success is being creative, and of course, creating something that customers will want and enjoy.
Learn how to be Persuasive
It is very important that you create banners which are meant to be convincing, otherwise, there will be little to no people clicking on it. Though, if you spend some time on becoming more compelling, it is possible to create banners which will be a center piece for your overall marketing strategy. Nevertheless, you should never rely on one way of branding, and you should look into how you can incorporate your strategy with your possibilities. Remember that if something might seem silly, it could be just what you need to make your banners more engaging.
Make sure Customers get your Message
Having a great idea is good for a starting point, but, it will take more than that to impress customers. You will have to make sure that what you are presenting is clear, even though banners have relatively small space, you can say a lot, if you focus on the main ideas. Communicating your marketing message is what you need in order to sell a product, or to promote a service. After all, people who do not understand it, or who do not see clearly what the message is, will simply click away, and end up working with your competitors. Avoid making cluttered banners.
Making Creatively Concise Choices
Creativity cannot be contained, yet, with banners you will have to learn how to do it. Practice and time will give you amazing results, but, be prepared that there will be many bumps in the road along the way. Use technology to make creativity more intelligent, and to be able to fit everything into a small space. You are trying to convey a message, and unless you understand it, your customers will have a hard time as well. Always take a step back, and view it from an objective perspective, so that you can see for yourself if it needs any improvements.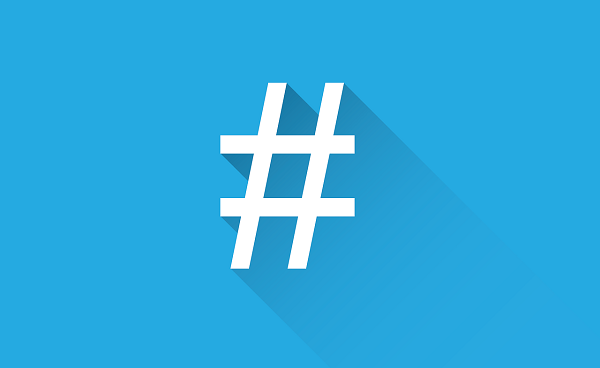 Making Banners Mobile-friendly
Using technology to your advantage is necessary if you want your banner marketing to succeed. Nowadays, making your content mobile-friendly is an absolute must, and unless you can comply, it will be hard to get people to click on your content. On the other hand, these features will allow for new perspectives, and for results which could end up being more engaging. Remember to frequently update your website, and to adjust to new trends, so that you can stay ahead of your competition.
Optimizing Your Designs
In order to have the best banners you can, you should not settle for mediocre results. Make sure to thoroughly test and optimize your banner ad design, because you might run into mistakes otherwise. Moreover, you will be able to see improvements and new possibilities which you might have missed the first time round.
Work with Consumer Feedback
Gaining valuable insight is vital if you want to create banners which have potential, and you should always ask for feedback. Instead of just asking whether customers like or dislike something, you should instead go for opinions on what they would like to see next. This way you can ensure that you gain inside knowledge, and what your next step in design should be. Though, keep in mind that you can never please all of your customers, and that compromises will have to be made.
Crafting a Banner Masterpiece
Your design team should be able to deal with current trends, and how it can be best incorporated into your banners. Though, you should make sure that your design is clear, concise and compelling. Your customers should understand the message you are trying to convey clearly, otherwise, you can expect a low click-through rate. Mover, make sure that you follow technological advancements, and that you make your banners mobile-friendly, so that you can effectively promote your business.