When it comes to the effective online marketing of your business you need to use as many tools at your disposal as possible. Nevertheless, very few people would have predicted that Bing Ads would play such a monumental role in their advertising campaign. When Bing Ads first came on the scene, many deemed it to be a good way of generating a decent amount of traffic from pay per click advertising. However, Bing Ads now lie at the core of many marketing campaigns. It is also giving Google a headache too as it proves to be the main rival to their Adwords.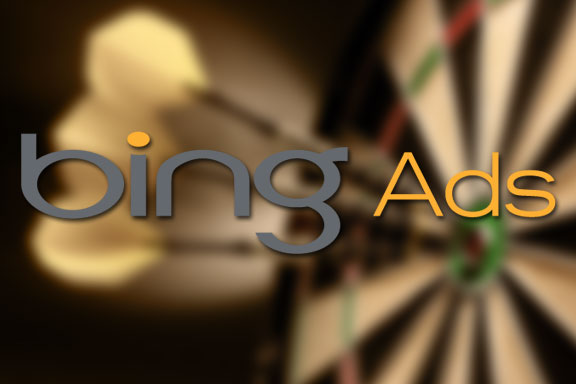 Nobody can deny that Google Adwords has an integral role in the online marketing world. And thus many of you may be wondering how Bing Ads can be considered an imperative tool too. However, Bing Ads brings something new to the table. Research conducted shows that in a direct comparison there are several areas whereby Bing Ads comes out on top. Several studies have determined that advertisers have experienced a higher level of Click Through Rate (CTR) by using Bing Ads.  In addition to this, it seems advertisers have to pay more per click when using Google Adwords in comparison to Bing Ads.
Obviously the points just mentioned determine the differences between the two tools based on general perception from those who have used both. Nevertheless, one of the main reasons Bing Ads plays an imperative role is because ads can be targeted based on a number of different criteria. These include the likes of, the day of the week, the time of the day, gender, location, device used and age. Furthermore, you can combine several of these factors, you don't need to merely choose one.
When it comes to the utilisation of the two tools it definitely does not have to be a case of one or the other. A great online marketing strategy will encompass the use of Bing Ads as well as Google Adwords. In fact, integrating the two is very simple and easy. All you need to do is sign into your Bing Ads account and you will be able to import everything from Google Adwords via clicking the aptly named "Import from Google Adwords" button. Once you have done this you will have to enter a few bits of information and then your campaign will be good to go (as long as you have funded it of course).
Gone are the days whereby Google Adwords was the most important player in town. Now, online marketing campaigns are finding a need (not merely a want) for Bing Ads. Bing Ads offers distinctive advantages in comparison to its competitors. Not only does it come at a cheaper cost, but it offers greater flexibility with regards to how ads are targeted. Furthermore, many have reported that their Click Through Rate is significantly improved by using Bing Ads. Therefore, if you do not use Bing Ads in your advertising campaign at present, this is something you should definitely think about.
About Author: Tom Brown takes interest in learning about PPC. He has written a number of blogs on SEO related topics, specially Google Adwords & Bing Ads that are quite helpful for search engine. Know more about his @Facebook and Google+
Art Attackk ,
http://www.ixwebhosting.com/wordpress-hosting