If you own or operate a business, you don't have to be lectured on the importance of good branding. The impact of good branding is long lasting with customers appreciating the efforts of being offered the latest and best in class products and services. Good branding is what makes a customer discuss your business in the gathering, expanding your brand's audience to multiple figures.
And if you think that a brand can only be perceived as a game changer or attention-holder when it has been in the industry for the longest, then you are profoundly mistaken.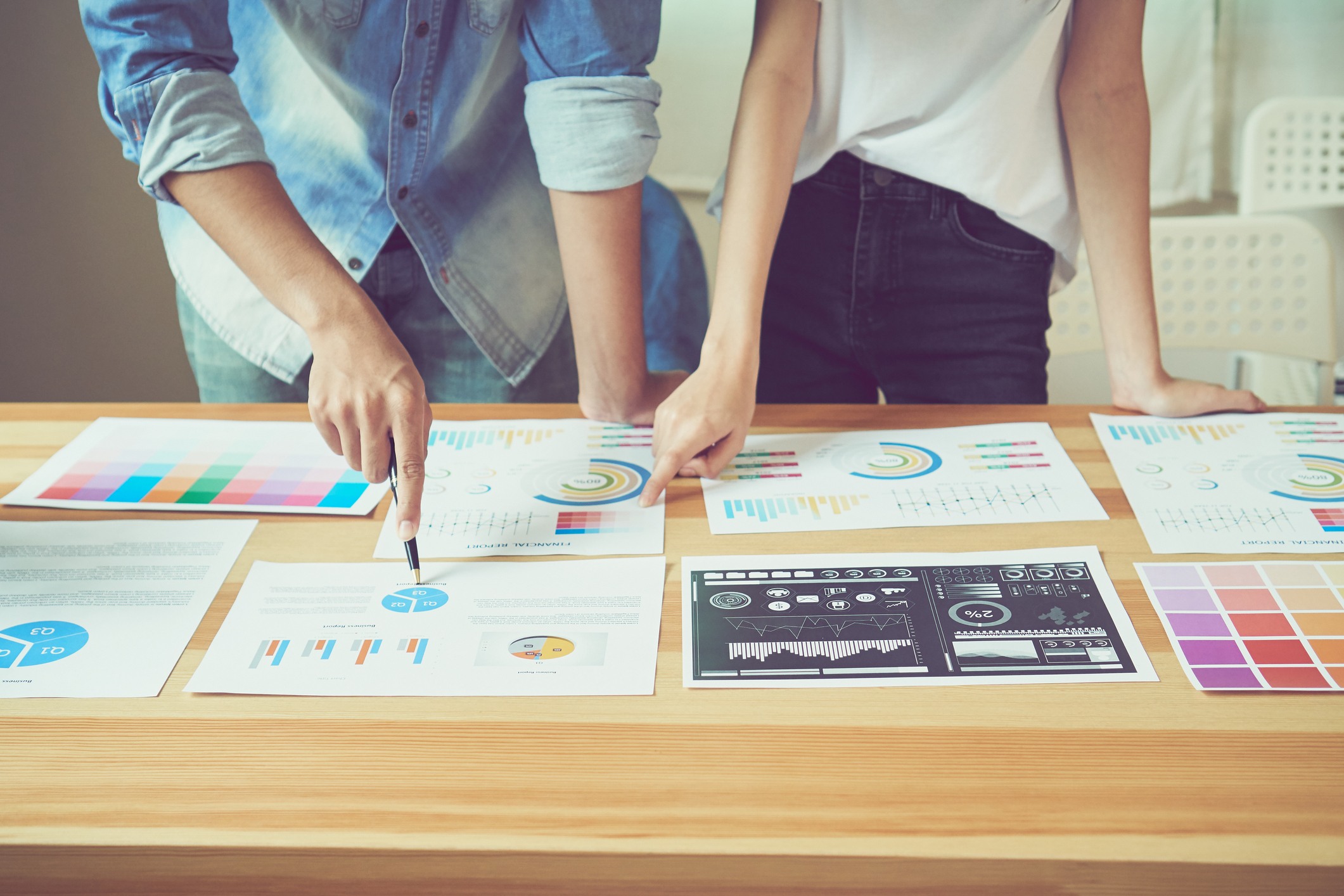 A brand needs innovation and right branding strategies to set an example in the market for business operation, reaching out to the target audience, revenue generation and more.  
Talking about branding strategies, we are here to discuss the importance of brand health tracking and the metrics that you must keep track of to strengthen your brand's health further:
What comes to your mind when we say the word brand?
It is more than just a  name that is holding a position in the market. The brand is that vital component of the business which either drives a company to excellence or digs the grave, depending on how you invest in it not just monetarily but digitally and organically. Think, for instance, a machine that you have bought for some purpose. Will that machine work till its lifespan without adequate servicing?
No, right?
Similarly, for a business to survive the cut-throat competition and gradually stand out of the crowd, it needs to perform regular brand health tracking and ensure all metrics are as desired to keep the business firm.
Some common ways to measure brand health that every business should know of:
KNOW YOUR CUSTOMER:
Brand health tracking starts from the inception of the business idea. First and foremost you should be able to identify your target audience. Establish the audience's profile and what they need and accordingly proceeds towards your production goals.
KNOW THE KEY METRICS:
A brand's health performance is measured by certain vital metrics which are specific to each business's objective. You need to determine and put the critical parameters in place for adequate brand health tracking strategies implementation. Brand awareness, net promoter score, purchase intent, brand recalling, social listening are just some of the most common metrics which businesses are depending upon their requirement should measure and work on.
IDENTIFY YOUR COMPETITION:
One of the significant factor affecting a brands health and deciding its rise or fall is how the business in the competition is performing. Make use of statistical data and intelligence studies to identify the competitor's strengths, weakness, their awareness, their organization's operation structure, and model, etc.  Depending upon the data thus collected, and on the mutual key metrics benchmark your brand;'s health accordingly.
Health tracking especially real-time brand health tracking is a time-taking process that needs to be adequately planned and implemented by industry experts with the right skill set, tools, and techniques to always keep your brand in the list of the highly desired amongst your target audience.
Why waste your time, energy and money in understanding and implementing when the same thing can be done by professionals, who will ensure hitting the bull's eye with their meticulously laid out plan?
Outsource brand health tracking to a credible agency and watch your brand shine and business performance escalate.