Malaysian companies are not so much different from businesses developing in other parts of the world. Like any other enterprise, they are aimed at automation of their daily workflows and thus gaining higher revenue with minimal expenses. According to research conducted by the specialists of Bpm'online, CRM-oriented platforms have become an indispensable part of Malaysian business. More and more organizations implement the platforms of the kind in order to manage their business processes and outflank the rivals.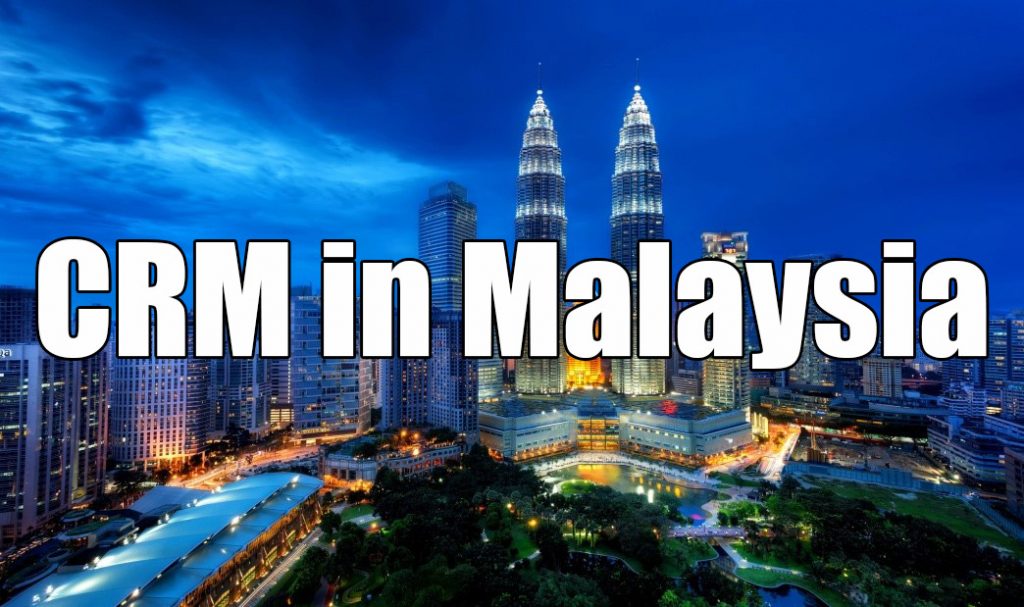 Bpm'online – a cloud-based system received a number of awards and distinctions – can become the leader of CRM in Malaysia. These conclusions are completely borne out by the results of the company's research – and they are sure to fall in place after the completion of its global expansion plan.
Why Bpm'online CRM Is Popular in Malaysia
This platform offers businesses a variety of tools for all the aspects of their everyday work: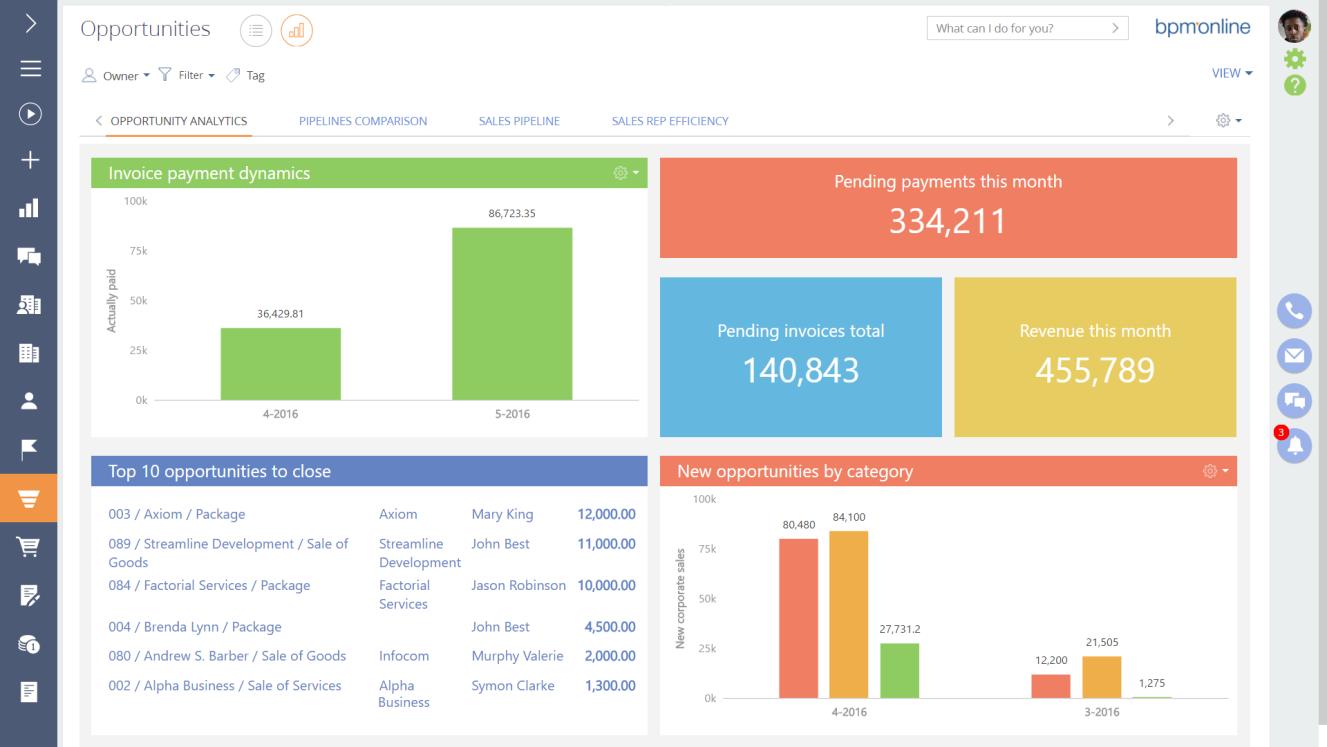 Sales. Companies get the unique opportunity to create a 360-degree view of their clients. Having implemented this platform, they obtain a set of tools for keeping records of contact data, tracking customers on the map, watching the lists of their activities, and other actions. They can segment their leads in accordance with multiple parameters, which enables them to improve communication with the prospects and create stronger relationships with the current clients. This software allows companies to choose the right ways to interact with their customers: for this purpose, they can use a complete history of corresponding communication patterns.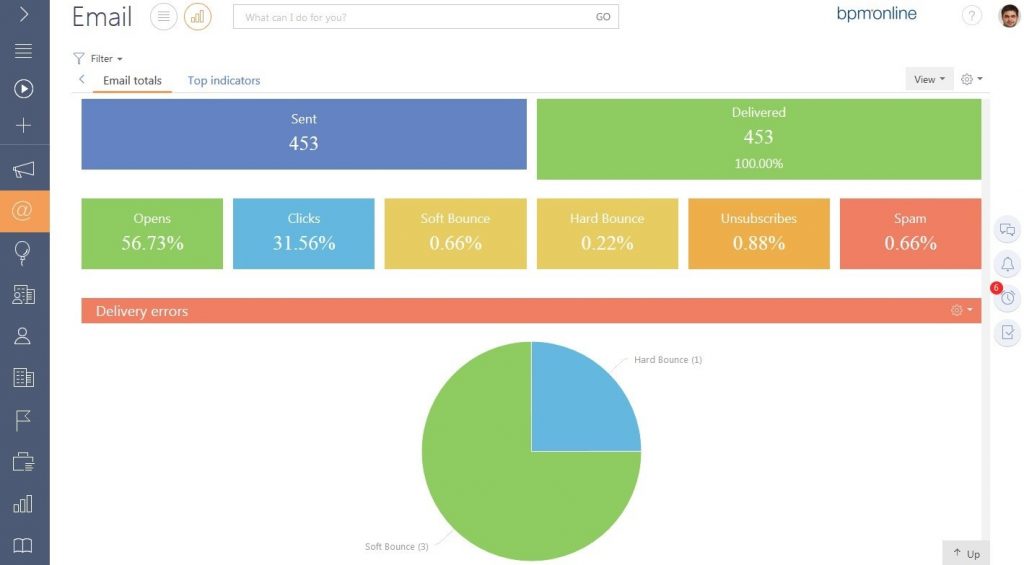 Marketing. Bpm'online platform of CRM in Malaysia helps businesses work out effective multichannel campaigns and monitor their progress in real-time. It is an effective way to stimulate the prospects' interest in the company's products or services, and turn leads into sales-ready buyers. Trigger emails is just another important opportunity offered by this CRM-oriented system,which helps organizations nurture their prospects until they become fully qualified. Trigger emails can be set up in accordance with the clients' behavior on the website or on the basis of their personal data, such as the date of registration, shopping lists, abandoned products in the carts, and so on.
Service. There are also many tools for customer service in bpm'online. For example, the system helps companies communicate with their clients much faster, answer the repeated questions automatically, and redirect certain issues to the corresponding specialists without any time loss. The unified knowledge base helps client service agents resolve cases in a more timely manner and thus win buyers' confidence. The platform has a user-friendly system designer, which lets specialists setup their workplaces, hide some aspects of the system for certain user roles, and personalize the app in the most convenient way.
Key Advantages of Bpm'online
This CRM software has a number of evident benefits that are highly appreciated in Malaysia, as well as in other parts of the world:
The system includes a variety of interrelated tools and solutions, which function as a single set and serve with the same purposes;
Companies can implement and use either the whole platform or its separate solutions, in accordance with their preferences and objectives;
Every aspect of the system can be redesigned and changed in compliance with the company's needs;
This CRM software in Malaysia is convenient for PC, tablets, as well as mobile smartphones;
It lets companies not only improve their workflows, but also track all these improvements, analyze them, and turn on a dime, when necessary.