The following post will take you through all the important checkpoints while making your own website. This post is for all the website developers, who need the relevant checkpoints, to know whether they are putting their efforts in the right direction or not. Here, all the points are explained from a website developer's point of view. Even if you have already accomplished a few steps, just check whether you have accomplished all the relevant checkpoints.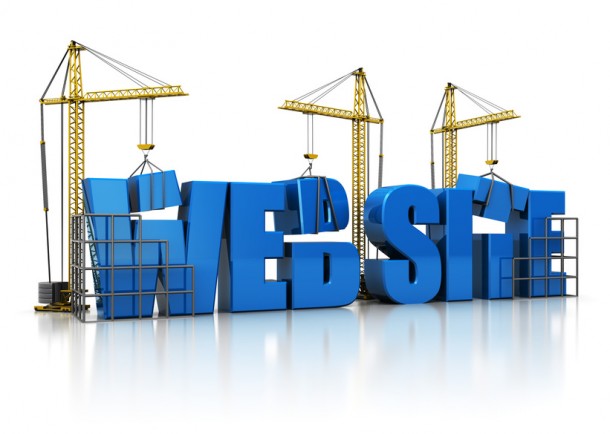 1. Getting the Domain Name
It is the first step when you plan on making your website. Domain name is the address of your website. Like "Facebook.com" is the domain name for Facebook. In order to have your domain name, you need to pay an annual fee, like you pay house tax for your house so to get a domain name registered you need to pay as well. When you get your desired domain name from numerous domain name vendors available.
It is important that you choose a domain name that is not yet registered anywhere else, and that can strike a chord between your business your brand.
Once you have chosen the most appropriate domain name for your business, you need to register the same to make sure no one else use the same domain name.
2. Web Host
It is one of the most important and vital decision that you need to make regarding your website. Choosing the right Webhost is very crucial for your website. It is like the life and soul of your website.
A web host is like a company that host many websites. There are 3 kinds of web host service and to help you choose here is a wonderful article that you can read.
Once you know what you are looking for then choose the web host you deem fit. I've mentioned my choice, you can however select the web host of your website.
3. Designing the website
There are two ways in which people proceed on this aspect. Either they design the website on their own or hire a web designer to do it for you. If you hire a web designer, then it is up to them to design the website according to the blueprints you provide. If you are designing your own website, then try it.
4. Test Run the Website
Before you make the website live, you need to test run it to check for any missing data or page. This tool will give you the audit report of your website, each page within it, inbound, outbound links, rerouted pages, broken links everything. In layman's terms, it is like the Quality Analyst team of your company.
5. SEO of Your Website
Once you make and launch your website, it is very important that your target audience get to know about it as well. There are numerous ways to promote your website, however, since we live in a digital age, it is very important to market your website digitally. For that, you can either hire an SEO company to take care of your digital marketing or be old school and promote your website through print and wireless mediums. With the amount of time people spend on social networking sites, SMO of your website is also very important.