Finding a reliable SEO Marketing Firm is nowhere as easy as one, two and three. There are so many companies to choose from and so many things you need to consider to find a reputable one. Usually, you can find some good candidates with the help of proper research. You'll need to check for their reviews, as well as how they present their website and of course, through case studies.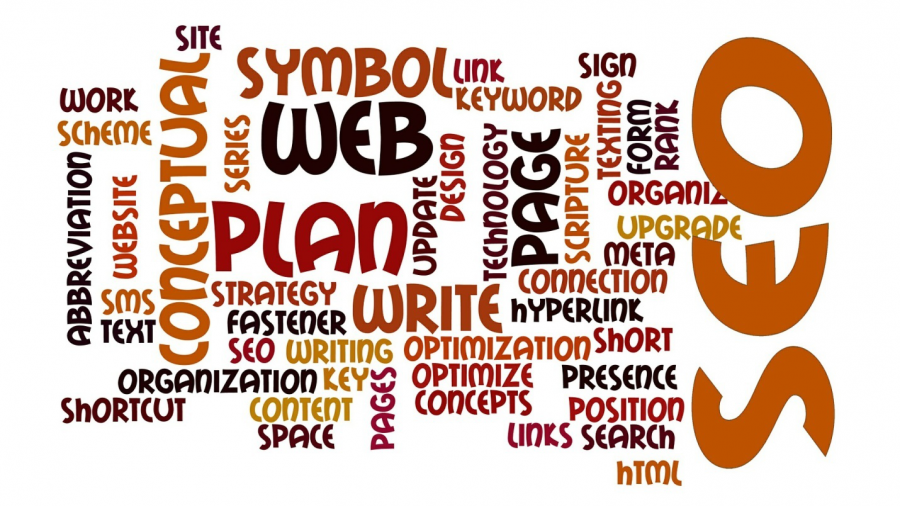 Before you say yes to one of your top picks, make sure to ask the following questions.
Can you guarantee fast and great results?
If your SEO firm promises optimum results in the shortest period, then you need to cross them out from your list ASAP. Why? SEO takes time, money and hard work. They may be able to deliver fast results and land your website on the number one spot, but they are most likely to be involved in shady Black Hat Techniques that is not good for business.
Can I have a list or contact of some of your present clients or those you have worked with in the past?
Most reliable SEO companies will be more than happy to give you some names or contact numbers of current or past clients. Why? Word of mouth and good reviews are what seals the deal most of the time. Their customers can verify how good the company is, how effective their strategies are, what results they acquired and so on.
What strategies do you plan on implementing to improve my ranking in search engines?
A good SEO Marketing Company New York is open to let you know what he plans to do to achieve your SEO goals. By doing a technical review and assessment of your current business website, they can pinpoint what needs to be done.
Have you ever worked with other companies that have the same business like mine?
It would be best to work for a company that already has experience in handling your business industry. Since each niche has their own needs and requirements, they'll have the necessary knowledge and expertise to get the job done.
How do you communicate with clients and how often?
Communication is essential in any relationship – be it personal or business. Learning how the company communicates will give you an idea of what to expect and how to reach them if you need to ask or discuss important matters.
Do you need anything from our side to make your work effective?
To deliver results, meet your goals and achieve long-term success, you can expect your SEO Company to ask a long list of information. Some of the things you can expect them to ask are a list of your goals, tools, and platforms you used and are currently using, what industry your business is at, who your target audiences are and the like. They would gather as much information as they can to ensure they understand your needs and build an effective SEO Marketing plan.
When it comes to finding an SEO Marketing Company New York, you can find tons of firms, but not all are created equal. Some are good, some are bad, some are effective, and some are not. Some are not even legitimate. Make sure to ask the right questions, and to include our list above in your questionnaire. You're sure to find a reputable one that can meet your needs and achieve your goals.