Website design plays quite vital role in gaining good traffic and leads. The design requires artistic effort, visualization from user's perspective and along with those great technical skills to convert your thinking to what you visualized. Yet there are few mistakes a designer does and it affects websites to get low rank in SEO valuations.

There are few web design techniques that should not be done or either chosen with objective so that they don't harm SEO aspects. Some of them given by a website design company in Brisbane: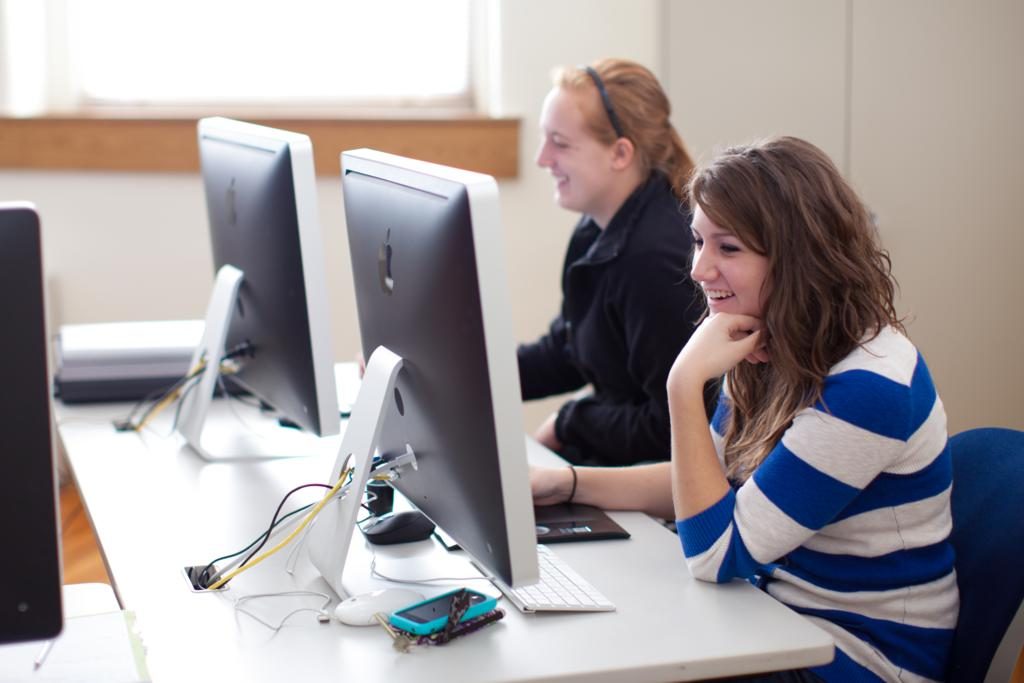 Don't Welcome Complexity With Tables: "Simplicity is the new elegance" Using tables can lead to complexity. The web page becomes complicated as mostly all layout tables use too many table attributes such as colspan, rowspan and nested tables. Most of the users ignore the webpage having tables as they find it difficult to understand because they are supposed to read the things in sequence from left to right and top to bottom. The reader usually avoids this puzzle. Not only in terms of user-satisfaction but it even affects website SEO factors. The tables take too much time to load than the CSS for same webpage design.
Pick Infinite Scrolling Wisely: Scrolling is quite common design aspect seen in any website. It is used across many websites specially seen on most of the ecommerce sites. However, it is not to be used on every website. The scrolling technique is a specific goal oriented thing to be used. If the goal of the website is to display lots of content continuously and content structure is flat, this thing i.e. scrolling can look best. But if the goal is to just showcase one specific service or task or either compare choices, scrolling can turn a bad option.

In few activities grouped contents are found more interesting. The user may feel boring and even leave the site if too much content is presented in slides. Thus infinite scrolling is pretty bad technique for the sites that are mainly focused on task accomplishment.
Parallax Scrolling Affects SEO Ranking : No doubt parallax scrolling is broadly used and has great functionality which brings loyal visitor, but still there are few problems related to it. Parallax scrolling may totally affect few SEO factors and this may lead to low valuation for SEO ranking. In case if the webpage has parallax scrolling with one page of content, images and good visual display, then it is great. But if the website includes infographic with text, Google won't consider that. This means it leads to low SEO ranking. The parallax scrolling with images usually takes to long time to load, and thus most users leave the website prior knowing how the page look like.
Lazy Loading: Even the user gets lazy to load the whole page with lazy loading. If the page is not loaded totally, how can the users interact with that particular content of the page? This is the known as lazy loading. In such is the case then the content is not indexed by the spiders and will not load the whole page. That means your SEO is affected and you may not see any traffic. The developers and SEO team should work together and figure out the things that lead to lazy loading.
Lack of Mobile Configured Design: Mobile along with the necessity has become the trend. It is used every now and then for every purpose. That means a company should have its website mobile friendly with a responsive and adaptive design. This directly relates to the traffic. With Google's release of new mobile algorithm, the websites that are not mobile friendly are directly put down into search listing. Your website should be responsive on all device types.
Another thing to consider is the copy of great design of some other website to your website. Doing so can be break down your goals and objectives in future. Not only the creativity is destroyed but even you block the SEO evaluation.