Running a business is tough work, and many entrepreneurs often feel like their hands are tied. Keeping track of work schedules and going through the piles of forms and records can be enough to give you headaches.  To tackle these problems, use breakthrough content management software that enables your company to stay ahead of the curve. We have separated the wheat from the chaff and identified some handy plugins to forge your business for the 21st century.
Visual Composer
Having a visually appealing web page is an opportunity for any business to stand out and grab attention of the customers. Content management systems like WordPress can be somewhat limiting when it comes to page layout, which is why many people who are not in command of coding languages opt for plugins like Visual Composer. It is a feature-rich editor that allows you to manipulate and customize visual content to such extent that it leaves no visitors disappointed.
Gravity Forms
In order to provide services to customers, many businesses need to deal with a truckload of paperwork. Forms are used to collect vital information for a number of purposes, and doing this the old-school way can be quite unproductive. Gravity Forms is a WordPress plugin that has way more features than much of the competition, and with add-on options you can make it an ultimate tool for creating a wide range of forms, surveys and quizzes.
Tickera
This plugin is perfect for those seeking to sell and deliver tickets online. Apart from the good old barcode reader, users can check in attendees with Android and iPhone, using the white-label application that comes with the plugin. So, no matter how big event is, or whether you are organizing multiple events at the once, Tickera got you covered. It works like a charm with any WordPress theme, and supports numerous payment options worldwide.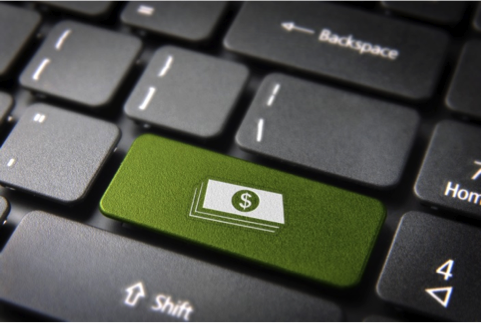 Digg Digg
If you still haven't taken advantage of the tremendous business potentials of the Social media, it's not too late- your enterprise might be just a few shares away from building a great community. The Digg Digg plugin will add a floating box to the company's web page, so that users can share it on networks like Facebook and LinkedIn. Customization options are used to select the content you want to show to customers, and avoid bombarding them with unnecessary information.
Woo Commerce
The number of customers that pass by your shop every day is limited, unlike the amount of online visitors that roam the digital streets of the internet. The only ecommerce plugin you will ever need, Woo Commerce allows you to sell products directly from your website and establish a recognizable brand. Feature such as free shipping, product reviews and discount coupons could provide you with an army of loyal customers. With premium ecommerce themes, businessmen are also able to treat them with an attractive and professional design.
Leaving Ground
Good chances are that the majority of your target audience is present on the web, and you have no better avenue to approach them than the digital one. Moreover, modern content management systems and plugins can help you become more effective, and be in control of the business activities. Think outside the box because there's no time to lose when it comes to enhancing your productivity and success. Get your enterprise off the ground using latest software backup and see it ascending to the new heights.